Rent 24m² of office space near Paris, France
Rent 24m² of office space near Paris, France
Bezons (Val-d'Oise - Île-de-France - France)
Offices
FOR RENT
Areas ranging from 14 to 24m² are available for 4 workstations. The offices also have 6 meeting rooms and a conference room. There is site security 24/7.
Description of the property
To rent: 24m2 of office space in Val-d'Oise, close to Paris, France
Are you looking for the premises to set up your international business? With this advert we propose to you, an offer in Île-de-France, the Parisian region of France.
A good location
The site is situated near to the A86 motorway- the second ring-road around Paris, the A15 motorway- through the western suburbs of Paris, and the Bezons bridge. Public transport is available in the zone, and Parisian airports and train stations can be reached in less than an hour.
A fully functioning and equipped building
The office area is made up of 14m2 for 1 to 2 workstations, to 24m2 for 4 workstations. In addition, there are 6 meetings rooms, in which a 48-capacity conference room with an adjoined lounge, and a videoconference room, are available. The site has round-the-clock security.
What is this property's rental price?
The financial conditions concerning this property will be provided to you by our business partner; just as with information on the contract, and answets to any other questions you may have regarding this advert.
Technical characteristics
Multimodality

Road

Controlled temperature

Not defined

Broadband Internet

Optical fibre

Secured building

Yes
Financial conditions
Classified facility

NOT DEFINED
Access to the area
Motorways

< 20 min.

Regional trains, tramway, metro

Between 20 min and 1h

High-speed trains

Between 20 min and 1h

Airport

Between 20 min and 1h

International airport

Between 20 min and 1h

Public transport in the area

Yes
Key information
Type of property

offices

Last update

13/10/2020

Minimum area

14.00 m2

Maximum area

24.00 m2
Similar properties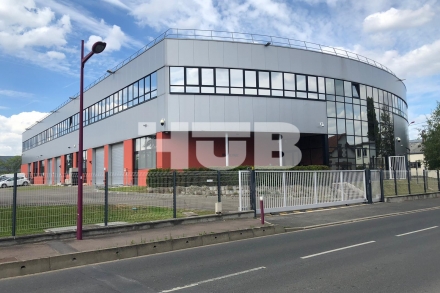 See the ad
Type of property

offices
Bezons (Val-d'Oise), France
Business sector

-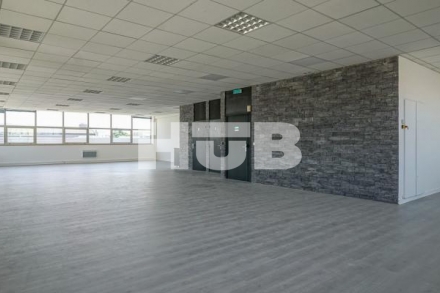 See the ad
Type of property

offices
Bezons (Val-d'Oise), France
Business sector

-
Economic environment
Bezons (Val-d'Oise), France
Sector

Other
3 Online offers
0

available properties in the park