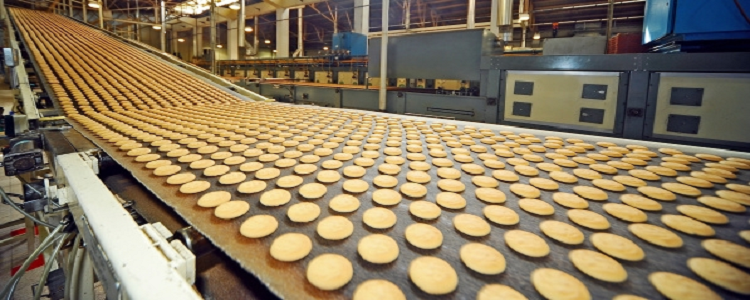 Agri-food buildings
invest-HUB is a free assistance service for companies looking for business premises or plots in France.
According to your search zone, we can offer you several food processing properties or agri-villages meeting food safety standards and your project specifications.
Food processing properties
Here is a non-exhaustive list of our buildings associated with dry, fresh or frozen food processing activities and storage (positive or negative cold):
Workshops and storage rooms
Negative cold storage
Positive cold storage
Room temperature storage
Cold rooms (positive and negative cold)
Dry, unheated storage
Workshops
Buildings with clean rooms and cold unit that can be converted for food processing activities
Shared platform for allotment and controlled temperature storage
"Bio control" effluent treatment facility
Should you have any questions or need help with your search for food processing properties, do not hesitate to contact Fanny Soufflet, our expert for the food industry, on +33 (0)1 78 76 78 00.
Some of our buildings
Check out our food processing properties, business premises and business parks dedicated to the food industry.

All of our food processing properties meet the requirements of buildings with cold room.