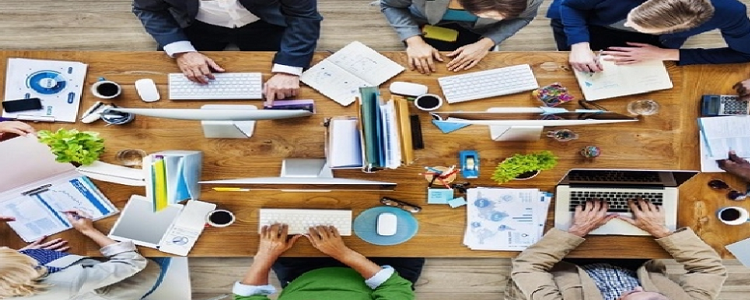 Coworking spaces for rent
Discover the latest coworking spaces for rent
You are a self-employed worker, a freelancer or a small-business manager and you would like to work in a stimulating, dynamic environment?
Develop your activity far from the big cities, within a coworking space bringing together a network of workers. The purpose of these coworking spaces for rent is to take part in an open network promoting exchange among stakeholders. Unlike other offices, there are no reserved seats and neither lease nor notice is required.
Currently active in France, Switzerland and Belgium, Business-Parks.com supports companies for free in their search for offices, open-plan spaces and coworking spaces.
Coworking spaces for rent
Discover many coworking spaces for rent and benefit from a turnkey working space that best suits your needs: offices for rent, equipped working spaces, business centres and much more.
Should you have any questions or need help with your search for coworking spaces or offices for rent, please feel free to contact our expert Françoise Thomas on +33 178 767 800.
Advantages of the coworking spaces for rent
Whatever the geographic area and your business line, Business-Parks.com helps you in your search for coworking spaces for rent in France for free. Do not miss the opportunity of sharing a working space with other entrepreneurs and self-employed workers and benefiting from a dynamic environment without restrictions or commitment.
Plan your meetings, trainings or events within these coworking spaces for rent and enjoy their services.
Business-Parks.com can help you benefit from different public grants and measures for setting up or relocating your business.
Get for free more business property solutions! Send us your search criteria by email at implantation@geolink-expansion.com or fill in the contact form.