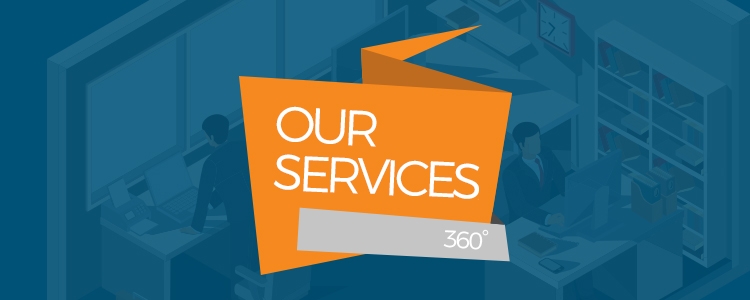 Food Industry Setup in Europe
Our team helps food companies during the creation, setup or relocating stages of their activities in France and in Europe.
The food industry is a thriving sector in terms of product innovation and investment in Europe. Many promising market segments related to organic products, snacking, etc. are growing fast.
The choice of the location for food-manufacturing units depends on several key criteria:
Existing premises meeting food industry standards or availability of industrial land
Respect of professional constraints: effluent treatment, fluid and energy management, site security, cross-contamination control...
Proximity of a food-related ecosystem and university programs for HR
Existing technological platforms, trial centers, resource centers (CRITT...)
Secure environment
Incentives for investment and employment creation
Our expertise in food company setup allows us to plan the setup specifically depending on the nature of the manufactured products.
Find the Right Location for a Food Company
Business-Parks.com provides dozens of food premises offers in France and in Europe. We also give advice to companies when conducting the feasibility study, in partnership with local authorities.
Given the specificity of the industry, project owners may choose to build a new site when existing premises don't match their needs. Our food industry expert will give business owners advice to identify the right location and the right investment model:
Renting or buying a building meeting food industry standards on the private market
Renting a cell in a food industry incubator
Property leaseback with a public institution in order to build a customized manufacturing unit
Our expertise and our networks will enable us to provide you with the best available solutions in different areas in France and in Europe, free of charge.
Business-Parks.com offers many solutions for setting up food manufacturing sites in most French regions.
For further information, please do not hesitate to contact Fanny Soufflet: +33 4 34 22 12 42 or f.soufflet@geolink-expansion.com