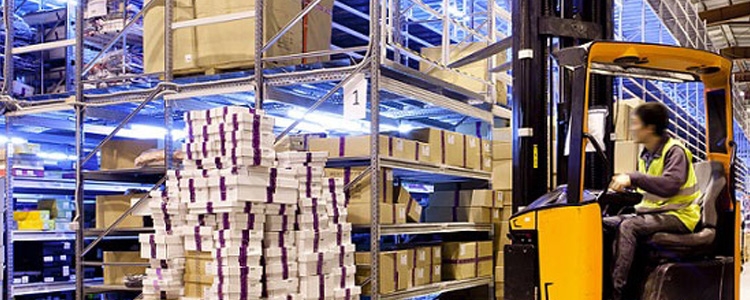 Logistics companies in France
Our team helps logistics companies to set up or relocate their activity in Europe.
Logistics is a very dynamic sector in France and Spain which attracts numerous investors from around the world every year. Thanks to our experience, we are capable of advising logistics companies in their search for warehouses or logistical hubs:
Finding commercial properties, refrigerated warehouses, distribution centres, class A, B or C warehouses
Vacant land for building warehouses
Close to major roads, airports, marine and inland waterways
Surface area, ceiling height, load-bearing capacity, facilities, manoeuvring area, loading docks
Secure environment, heating, extinguish system
Sale or rent price
Investment aid, support for job creation
Find the Right Location for your Logistics Company
Thanks to their strategic position in central Europe and efficient infrastructure, the French and Spanish markets represent a major opportunity for logistics companies. Besides large French and Spanish groups (XPO logistics, Nobert Dentressangle, Stef-TFE, Acotral, Kanvel, Grupo Carreras,) several foreign businesses like Fedex, DHL, Kuehne + Nagel or Schenker are already making significant investments in France and Spain.
invest-HUB.org lists hundreds of available logistics sites in Europe and assists companies in the construction of their warehouse.
Our expertise and our networks will enable us to provide you with the best available solutions in different areas in France and Spain, free of charge.
For further information, please do not hesitate to contact us at +33 434 221 242 or contact@geolink-expansion.com.