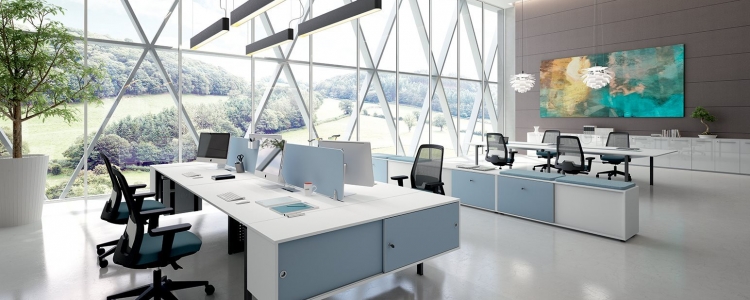 Offices and open-plan spaces
Offices for rent or sale
invest-HUB operates throughout France and advises every day several companies on their search for business premises.
Whatever the geographic area and the business line, invest-HUB helps you for free in your search for offices among its network of local authorities.
Offices for rent or sale in France
invest-HUB lists several offices and open-place spaces everywhere in France.
Should you have any questions or need help with your search for offices and open-plan spaces for rent or sale or business incubators for your start-up, do not hesitate to contact Françoise Thomas, our expert in the tertiary and digital industry, on +33 (0)1 78 76 78 00.
Offices for rent or sale
In addition to the purchase of buildings or open-plan spaces, invest-HUB can help you benefit from different public grants and measures for setting up or relocating your business.
Get for free more business property solutions! Send us your search criteria by email at implantation@geolink-expansion.com or fill in the contact form.