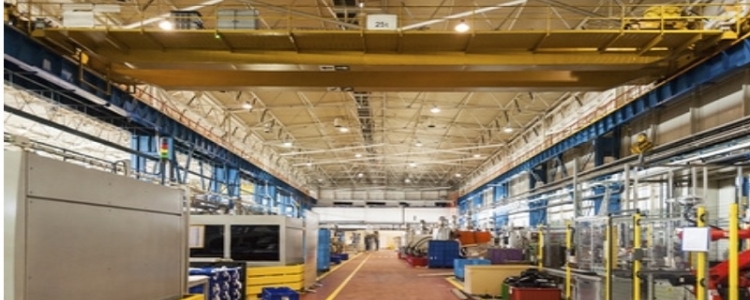 Setting up of industrial companies
Our team has a long experience in advising industrial companies on the best sites in France and Europe to start their activity.
Industry plays a key role in the French economy. With its 230,000 industrial businesses, France is one of the most advantageous markets to invest in, particularly with regard to the automotive, the luxury and the high-tech sectors.
Our partnership with more than 150 territories enables us to help you find the business property that best suits your needs:
Premises for rent or sale
Search for serviced building plots of land
Rehabilitation of industrial areas
Search for industrial laboratories
Industrial sites with offices and technical rooms
Surface area, ceiling height, loading docks, heating, first aid hose system, quality equipment
Close to major roads
Attractive prices
Investment aid, support to employment creation, aid for starting new businesses
Finding the best site for industrial companies
With its strategic position in the heart of Europe and its efficient transport system, France represents a competitive marketplace for industrial businesses, among which are some jewels such as Airbus, Thalès, Alstom, Siemens.
Our partners stand by your side during your search for the best site to start or relocate your industrial business. You have the opportunity to check out hundreds of offers and to find the property that match your needs, activity and budget.
For further information, please do not hesitate to contact us at +33 09 50 38 48 69 or p.laffitte@geolink-expansion.com.