Business sector - Environmental industry
Setting up your business in Lyon
Business sector : Environmental industry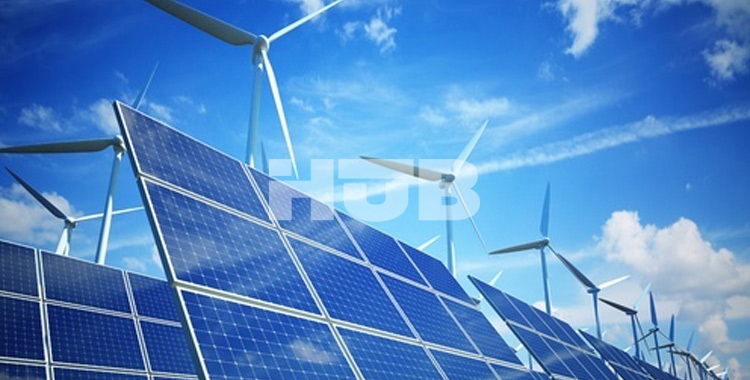 Why should you set up your business in Lyon?
Setting up a company in Lyon, a 'smart city'
Voted the first smart city in France in 2013 (M20City), Lyon has put in place a Smart City strategy that aims to link economic strength with sustainable development.
The major urban projects supported by the city (such as Lyon Confluence, Lyon Part-Dieu, Lyon Gerland, Carré de Soie) have become full-scale experimental areas for imagining and building new ways of living and working in a city.
Lyon has grasped what it means to be a smart city: imagining new development models for the area and finding innovative solutions in response to economic, environmental or societal challenges. These development models should encourage business creation thanks to the digital economy and the green economy, accelerate energy transition and offer new transport solutions and new uses for all citizens.
1st French Smart City (M20 city ranking in 2014)
40 large-scale experiments underway and planned
210 million Euros invested into major projects by public and private partners
100 public and private partners
4 areas of focus: new mobilities, digital services, energy smart grids, conditions for innovation
Decision making tools such as ForCT, Optimod, SmartData
Companies set up in Lyon
Some key companies and players in the Smart City concept
Clusters: Imaginove, Cluster Edit, Tenerrdis, Minalogic LUTB, Axelera
Major groups set up in Lyon which participate in Smart City projects: Veolia, EDF group, Toshiba, Bolloré, Renault Trucks, Alstom Grid, ABB, IBM, Atos Worldline, Orange, Thales, Schneider Electric, GDF Suez group, SFR, JC Decaux, Philips, SPIE, Bouygues
Start-ups set up in Lyon specialising in sustainable smart cities: Hikob, The Cosmo Company, Ensto