Investment aids - AFR - Regional aid zone
Setting up your business in Pontivy
Business grant : AFR - Regional aid zone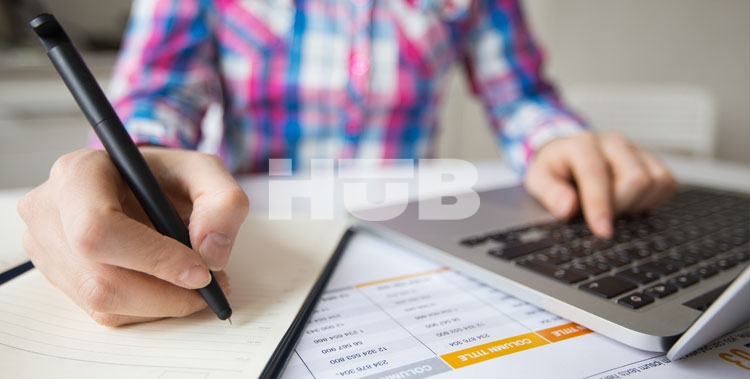 Regional Aid Zones (AFR) are the outcome of the European Union's commitment to further involve public authorities in the economic development of territories experiencing difficulties. AFR zones give companies the opportunity to benefit from subsidies related to productive investments or job creation.
For the period 2014-2020, the European Commission has reduced large companies' grants: in metropolitan France, only investments creating a new economic activity are eligible for AFR aid. On the contrary, small and medium-sized companies can get regional aid for any productive investment project, even if they don't lead to the creation of a new economic activity.
The aid granted by the state or local authorities to AFR companies can cover:
Investment costs for plots, equipment, business premises or intangible asset (e.g. patents),
Wage costs of employment directly created by the investment project over 2 years.