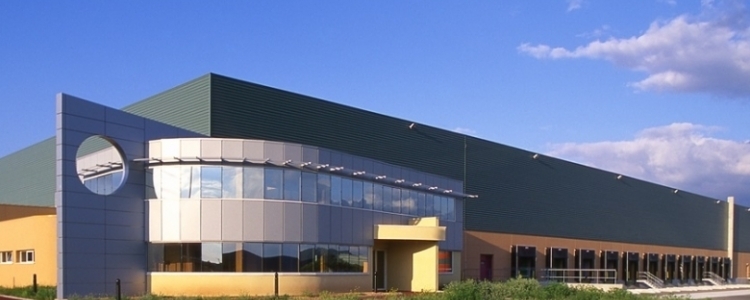 Warehouses for rent or sale
invest-HUB is a free assistance service for companies looking for warehouses or storage rooms. According to your search zone, we can offer you several buildings throughout France meeting your project specifications.
Warehouses from 500 to 30 000 m²
Do not hesitate to contact Perrine Laffitte, our logistics department manager, on +33 (0)1 78 76 78 00, to check out more warehouses in Valence, Dijon, Limoges, Orléans, Chartres, La Roche-sur-Yon, Besançon, Evreux and many more.
A fast, free and confidential search service
Thanks to our network of local authorities, departments and business parks throughout France, we have listed 2 million m² warehouses available for rent or sale.
Storage rooms suitable for your activity: controlled temperature warehouses, logistics platforms (ICEP, Seveso) and much more.
Get now a shortlist of warehouses and storage rooms suitable for your activity, in the region of your choice (such as Île-de-France, Reims, Troyes, Lyon, Tours, Caen, Dijon, Besançon, Épinal or Limoges).