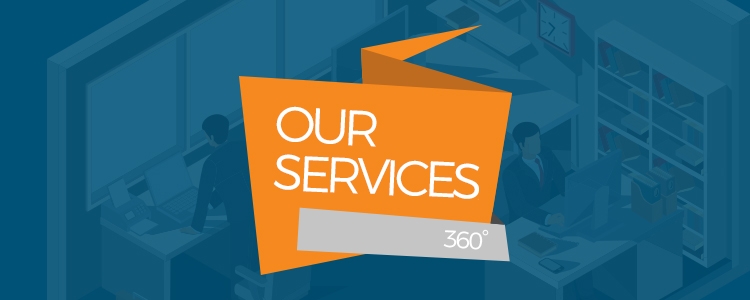 Search for Premises or Land
Find now the best business property for your company
Are you looking for premises or land for your company?
Thanks to our network of local authorities throughout France, we can suggest you all available business properties in France that meet your project specifications.
Our team will search for all offers of available business premises and land in your target region.
According to your search criteria, invest-HUB.org can lead you towards different locations:
To find out more business premises on business areas or to get information about available locations in the region, please feel free to call on our free services.
More information about business property solutions for companies
Get more business property solutions for free! Send us your search criteria by email at implantation@geolink-expansion.com or fill in the contact form.
One of our experts will contact you promptly by email or phone to offer the best solutions and public grants for your project.