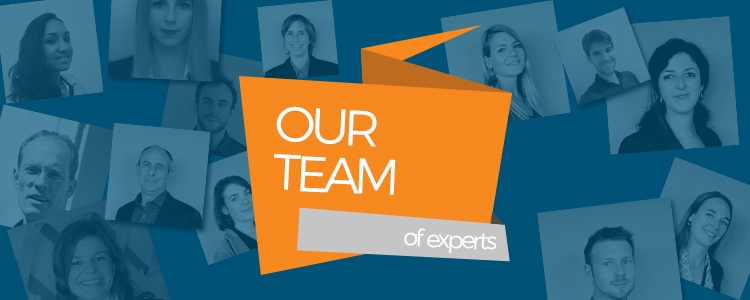 Our team: invest-HUB.org
Our team consists of 20 web marketing experts and experienced project and business expansion managers.
The business expansion managers, specialised by sector (industry, logistics, agri-food, health and biotechnology, eco-activities, tertiary and digital technology), will offer you personalised advice and guidance throughout the process.
You can also request our services in five different languages: French, English, German, Spanish and Italian.
Invest-HUB.org offers you free of charge*:
Ability to understand your project: our team always starts by finding out more about your business project. They will analyse your current situation, your needs and your expectations in depth.
Knowledge of economic development at an international level: our experts know the regional organisations they represent, especially their economic fabric, their business sectors and their infrastructures. They are up to date with the available business opportunities, real estate offers and local aid programmes.
Tailored support for your project: by getting to know your business project and thanks to their expertise on the regional organisations they work with, our project managers will identify the locations that best suit your goals.
Follow-up on your business project: we remain involved and continue to advise you throughout the entire process, even once you are in touch with public economic development experts.
Putting you in touch with public institutions: finally, our team will put you in direct contact with the relevant business promotion agencies, who will set your project in motion by providing:

Available offices and business premises
Legal and fiscal advice
Administrative assistance
Financial support
Recruitment aids
* invest-HUB.org provides a free service for identifying and transmitting real estate offers, no taxes are applicable. This does not include offers from external real estate agents.