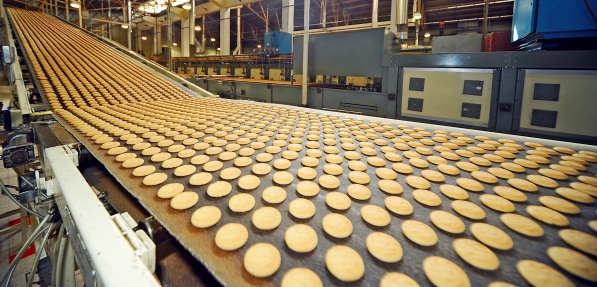 Setting up a food production company
Our team helps food companies to create, expand or relocate their business internationally.
The food industry is a thriving sector in terms of product innovation and investment in Europe. Many promising market segments related to organic products or snacking, for instance, have been steadily growing during the last years.
The choice of location for food-manufacturing units depends on several key criteria:
Existing premises meeting food industry standards or availability of industrial land.
Compliance with industry-specific rules: waste, fluid and energy management, site security, cross-contamination control, etc.
Proximity to a food-related ecosystem and specific training programmes for HR and staff.
Existing technological platforms, test centres, resource centres, etc.
Providing a secure environment.
Incentives for food industry-related investment and job creation in the region.
Our expertise in the food industry allows us to advise you on the best location for your company depending on your specific needs.
Finding the right location for your food company
Invest-HUB.org offers many available food production premises internationally. We also advise companies whilst conducting feasibility studies in partnership with local authorities.
Depending on the specific nature of your needs, our food industry experts will advise you on how to identify the right location and investment model:
Privately renting or buying a building which meets food industry standards.
Renting premises in a food industry incubator.
Contact with a local authority in order to build a customised manufacturing unit.
Our expertise and our networks allow us to provide you with the best available solutions within the different regions we work with, free of charge.
For further information, please do not hesitate to contact our team of experts by phone at +33 178 767 800 or via email at contact@geolink-expansion.com.