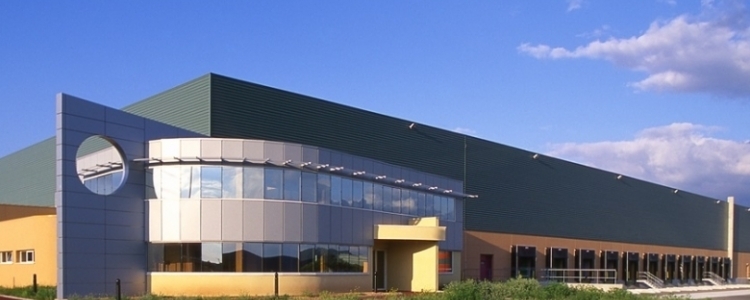 Warehouses and logistical premises
Warehouses and logistical premises from 500 to 30,000 m²
Invest-HUB is a fully-funded support service for companies looking for warehouses or logistical premises. According to your search zone and business sector, we will find the real estate solutions that best meet your needs.
A fast, free and confidential search service
Thanks to our network of regional organisations and business park managers throughout, we have catalogued 2 million square metres of warehouses and logistical space available for rent or sale.
Real estate solutions that suit your business: warehouses with controlled temperature, logistics platforms (ICEP, Seveso) and much more.
Get a shortlist of warehouses and logistical properties adapted to your project and in the region of your choice.