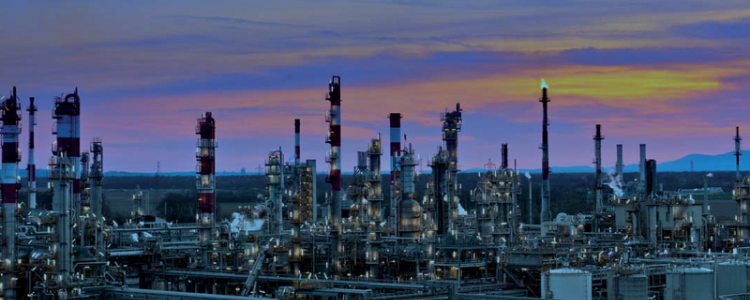 Setting up industrial operations
Industry and advanced services are strategic activities which boost economic development, R&D, the supply chain and employment.
Industry plays a key role in the economy of countries such as France or Spain. With 230,000 industrial businesses, the French market is one of the most advantageous to invest in, particularly with regards to the automotive, luxury and high-tech sectors. Spain, on the other hand, is one of Europe's most important industrial markets, with manufacturing being amongst the leading Spanish industrial sectors.
Our team has extensive experience in advising industrial companies on business establishment and relocation. Thanks to our partnerships with regional and local economic promotion agencies, invest-HUB.org can help you identify industrial premises and land based on your search criteria:
Premises for rent or sale
Developed and buildable plots of land
Existing industrial sites available for sale
Rehabilitation of industrial areas
Industrial laboratories
Industrial sites with offices and technical rooms
Surface area, ceiling height, loading docks, heating, fire safety system, quality equipment, etc.
Communications infrastructures
Attractive prices
Investment and financial support for recruitment
Finding the right location for your industrial company
We will help you identify the location that best suits your investment profile, in your target region, taking into account your technical specifications, your operations, the communications infrastructures that your project needs (roads, railway, maritime, fluvial or airport networks), Seveso regulations, utilities, etc.
Our public partner network will help you to find the location which best fits your investment project's requirements. We have access to an up-to-date catalogue of available industrial plants, premises and plots for your expansion project. In addition, our team can activate a personalised search, free of charge and in strict confidence, to identify the real estate assets that meet your needs, your operations and your budget.
For further information, please do not hesitate to contact our team of experts by phone at +33 178 767 800 or via email at contact@geolink-expansion.com.