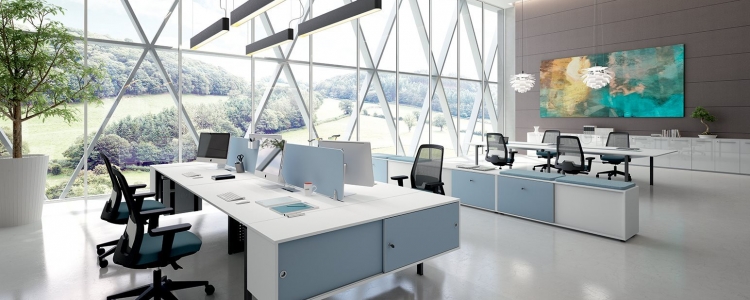 Office spaces
Present throughout France, Invest-HUB.org assists companies every day in their search for premises. Whatever your geographical area and your sector of activity, Invest-HUB.org offers a completely free service for companies looking for offices among its network of local authorities.
We work with our network of regional local authorities to help you find the right business premises in your target region, no matter what sector you work in.
Would you like to know more?
In addition to the purchase of offices, business premises and open-plan spaces, Invest-HUB.org can help you benefit from the best available public grants and measures to facilitate your business expansion, creation or relocation.
Get more business real estate solutions for free by sending us your search criteria via email at contact@geolink-expansion.com or filling in the form on the right side of this page.