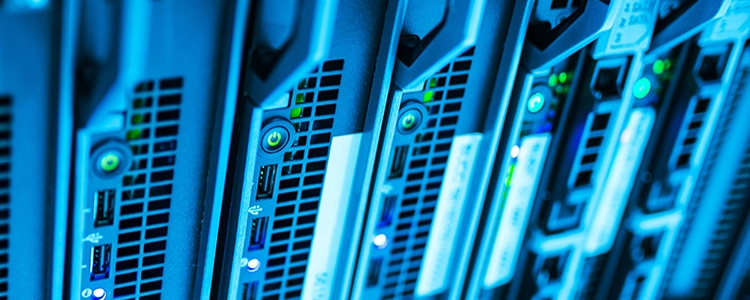 Information and communication technologies
Our team helps tech companies set up their operations in Europe.
IT is a particularly dynamic sector which attracts numerous investors from all over the world. This is why IT companies are often looking for specific equipment (fibre optic, data centres, private cloud) and a stimulating environment.
Identifying the best real estate opportunities in these specific areas is not easy. Our experts will help you make the right decision. Our experience in this sector, combined with our knowledge of the market, allow us to advise you on all the aspects of your expansion project.
Find the Right Location for your ICT Company
Our expertise and our networks enable us to provide you with the best available solutions in Europe, free of charge.
IT companies often choose to start operating from a business incubator to access support services (business advisory, partnerships, connection with local stakeholders, training) make considerable savings thanks to the services provided (secretarial service, computer room, meeting rooms, open-plan offices).
invest-HUB.org offers many solutions for setting up your IT company in Europe.
For further information, please do not hesitate to contact us at +33 486 063 790 or contact@geolink-expansion.com.