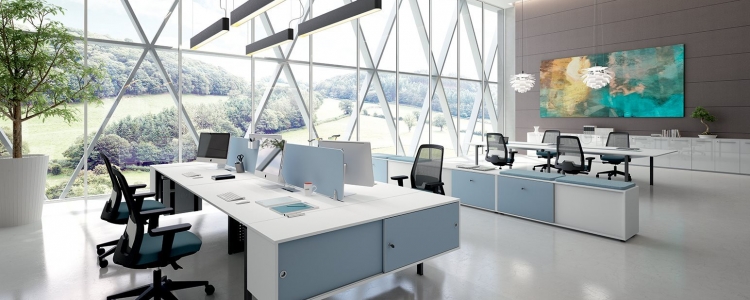 Open-plan spaces
Invest-HUB helps companies to find international offices and open-plan spaces every day.
Some of our open-plan spaces for rent or sale
We offer different open-plan call centre spaces for rent or sale:
Large modular open-plan spaces

Customer service centre

5 years of fiscal/tax exemptions

Located at the centre of Troyes

208 m² of open-space offices

Energy saving building

OPEN-PLAN SPACE IN SWITZERLAND

8,000 m² open-plan surface space

Dividable open-plan spaces starting at 400 m²

Open-plan space for rent in Tolochenaz, near Lake Geneva

1,262 m² open-plan surface space for rent

Located in Caen, very close to the main train station
Should you have any questions or need help with your search for open-plan spaces, please do not hesitate to contact our team of experts by phone at +33 178 767 800 or via email at contact@geolink-expansion.com.
More information about open-plan spaces
Whatever your business line or geographical area, invest-HUB.org is sponsored by local authorities to help you find open-plan offices for rent or sale. You can also benefit from the best available public grants and measures to facilitate your business expansion, creation or relocation.
Get more business real estate solutions for free by sending us your search criteria via email at implantation@geolink-expansion.com or filling in the form on the right side of this page. One of our experts will contact you promptly by email or phone to propose you the best solutions and public grants for your project.