BREXIT: What does the future hold for British companies?

On Wednesday 28th April, the European Parliament ratified the trade and cooperation agreement between the EU and the UK, a process which concludes 4 years of negotiations between London and Brussels. It is a major change on a political level, but also for international entrepreneurs who must now adapt to new rules in order to continue operating. In this article, Invest-hub gives you all the key information to help you understand the changes that are happening, and the best ways to benefit from them.
Brexit and new regulations, where do we stand?
In the wake of Brexit, the trade and cooperation agreement, finalised on the 24th of December 2020, was a beacon of hope for quite a few Brits who believed they would benefit from a newfound political and economic freedom.
To be sure: this enthusiasm has quickly faded. The reality of these first 100 days, as told by heads of British companies, seems to be something else entirely. By leaving the European Union, the UK lost all of its advantages linked to the free movement of people and goods. Thus, companies are finding themselves faced with new regulations. And if this new agreement is going to help define the new relationship between the EU and the UK, it goes without saying that sector-by-sector negotiations will be vital. As of now, the effects of this agreement are being felt, as importing and exporting goods is made infinitely more complex than before because of new administrative formalities, sanitary and phytosanitary checks…all of which considerably increase delays and costs linked to these operations, with a noticeable impact on supply chains.
What is the impact for British companies?
Last January the Financial Times explained with a very concrete example that the price of a £12 bottle of wine in British shops could increase by £1.50 per bottle because of added bureaucracy and fees that affect imports. Even more revealing, explains Andrew Moss (director general of a small English company) in The Guardian, is that the exports that he makes to the EU are now taxed, and that his profit margins will be heavily reduced as a result. From now on, his European clients must essentially pay VAT on goods before receiving them. This is a rule that applies to all countries which are not part of the European Union. And this change to the way of trading does not only affect this one company. Andrew Moss explains that he has considered 3 possibilities: the first is to pay for the VAT himself on behalf of his customers within the European Union but this would lead to huge losses for his company; the second would be to stop exporting to the EU but he would lose a significant market and loyal clients. There is one more option: to create and register a company in the EU!
In this way, he could ship his goods without being faced with new customs costs, and escape the new administrative formalities but also free himself from the uncertainties linked to supply chains and the regulations in place, all whilst continuing to benefit from the free movement of people and goods in the European Union.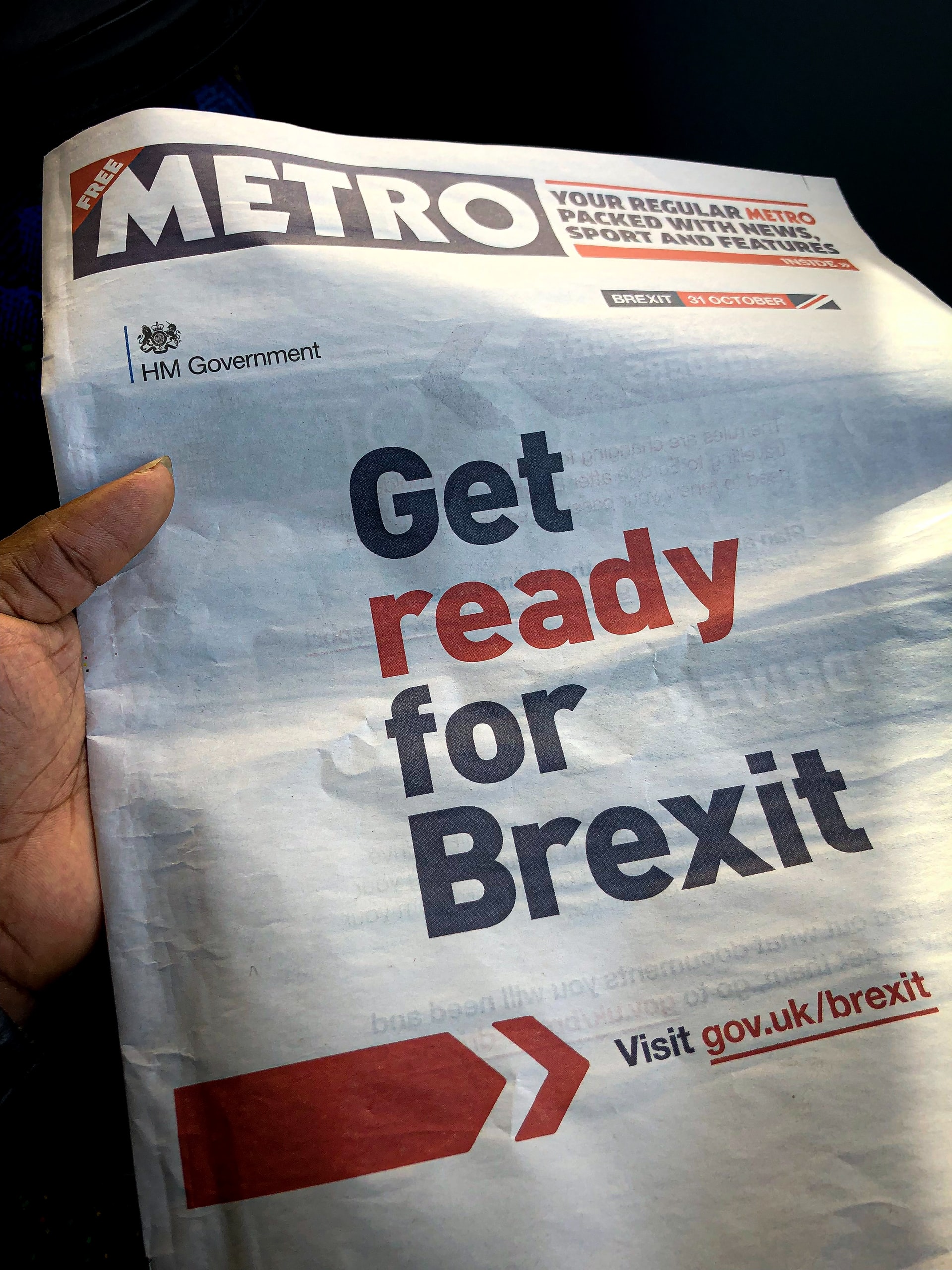 Setting up a company in France: the solution for warding off the consequences of Brexit?
Setting up a business in France will allow British companies in business with member countries to once again easily distribute their good in the European Union. Subsidiaries, Warehouses or Depots, these are some of the choices available to you! And with regard to the country you choose to set up in, France is an optimal choice for many reasons. First of all, its geographical proximity to the UK is an advantage that is not to be overlooked. The city of Calais, for example, is ideally situated as it is located at one end of the Eurotunnel and is therefore 35 minutes from the coastal port town of Folkestone. Calais is also a major ferry port and the largest port in France in terms of crossings.
Solutions to limit the impact of Brexit
In the post-Brexit period, France wants to reassure companies located on both sides of the Channel. This involves the creation of a smart border, a technologically innovative solution developed by French customs. Their aim: to maintain the fluidity of the movement of goods (transit, imports and exports) to avoid prevent infrastructures from being overwhelmed and to avoid delivery delays. This solution is already in place at all the entry and exit points at Calais and the Channel-North Sea in general. France also wants to offer relocation solutions to British or multinational companies set up in the United Kingdom but who want to continue to trade with member states of the EU without increasing restrictions. The region of Occitanie which includes several large urban areas such as Toulouse, Montpellier or Perpignan has the aim of becoming a real home for entrepreneurs in the food industry, aeronautics or chemistry.
Others, such as the Lyon region, particularly emphasise their specific features in research and development. Indeed, by leaving the European Union, British companies are also going to lose their access to European funds in this field, and if the European regulations no longer concern the UK, it goes without saying that they will continue to apply to companies who carry on selling products in the European Union (REACH regulations on chemical products, etc).
France is also a country which has excellent infrastructures. The north of the country is only a few hours from Paris, London and Brussels. It is linked by several French and British motorways and also has several international airports. French territories can offer British companies new business expansion possibilities and an activity open to Europe and to the international market in general. France's territorial communities offer support that is adapted to each different project. Our teams listen to you and provide you with tailor-made solutions whether they be legal, human resources or administrative. In particular the Hauts-de-France region has very appealing ecosystems and towns for setting up a company thanks to its geographical proximity to Brussels, Paris, Rotterdam and Bruges. This region has an ecosystem that is conducive to cross-border trade.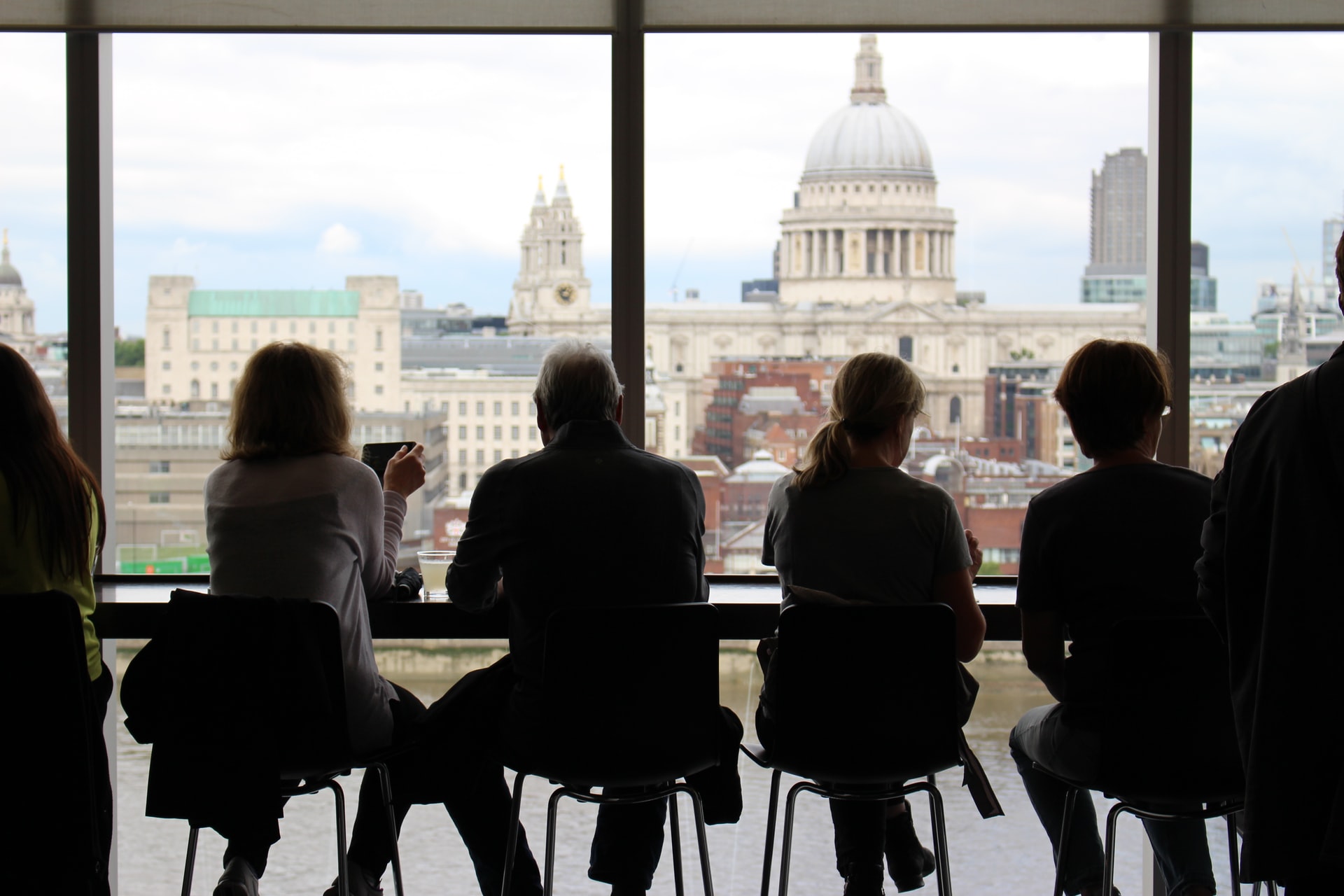 A mobilisation of public powers
"Choose France" – this slogan, launched in 2018 by the president of France Emmanuel Macron to attract international company heads and investors, was a strong signal sent to convince them to invest in France in particular because of its new economic and social reforms that were put in place (labour laws, partial removal of the solidarity tax on wealth, unemployment insurance, training etc).
British companies are not the only ones having to adapt to Brexit. The American bank JP Morgan for example, acquired a new Paris office at the beginning of last year to transfer its London teams to Paris. It is expected that the building will accommodate up to 450 extra employees.
So many reasons in favour of your presence in France to continue the development of your business with peace of mind on the European market.
Find out more
Brexit started on 23rd June 2016 when 51.9% of the British population voted in favour of the UK's exit from the European Union (EU) in a referendum. The EU and the United Kingdom thus entered into negotiations to prepare for the effective exit of the UK. 2020 marked the beginning of a 'transition' period during which the United Kingdom continued to abide by EU law; in return, the UK kept its access to the internal market. This period allowed them to finalise a withdrawal agreement and negotiate an agreement on future relations. On the 24th December 2020 the EU and the UK thus established a trade and cooperation agreement, an agreement on the exchange of classified information and a nuclear cooperation agreement. These agreements all came into force provisionally on the 1st January 2021, then were ratified on the 28th April 2021 by the European Parliament. In particular they include transitional arrangements to facilitate the gradual exit of the United Kingdom, for example with the maintenance of GDPR until 1st July or the free movement of people until 1st October.
What are the major changes as of 1st January 2021?
By leaving the European Union, the United Kingdom left the free trade area and became a third-party country, which means a return to border controls and the end of the free movement of people and goods. The consequence is that Europeans who want to work or reside in the UK, or Brits who want to go to the EU must now make a visa application.
These changes affect British and European companies doing business together but also all the multinational companies who had chosen the UK as their access platform to the European Union. A new reality is emerging, and it is necessary to stay aware in order to know how to respond to companies that do not want to give up the European market.