Calais to the tune of Traviata

The Turin-based company Mr. Transport has chosen Calais to set up its first site in France. An obvious choice for the specialist in the express transport of high added value goods, but one to which the Invest-hub teams are no strangers...
Could it be that Italy's recent European Championship title is giving transalpine entrepreneurs wings? In any case, the Mr. Transport group, which specialises in the delivery of car parts, has just chosen Calais, in the Hauts-de-France region, to set up its first site in France.
The latter is a consequence of Brexit since the Piedmontese company wanted to have a site as close as possible to the United Kingdom in order to guarantee its delivery times and to centralise deliveries before dispatching them. "Located in the direct vicinity of the main routes between the continent and the United Kingdom - the Eurotunnel as well as the A16 and A26 motorways in Calais and the M20 in Folkestone - our warehouse in the Eurocap business park in Coquelles can be easily and quickly reached by the drivers that make up our network," explains Cristiano Rossi, Development Director. An enthusiasm shared by Roberto Fecchio, President of Mr. Transport, who adds: "As a true logistics platform, this new site will allow us to optimise the quality and speed of the services offered to our customers... for their greatest satisfaction.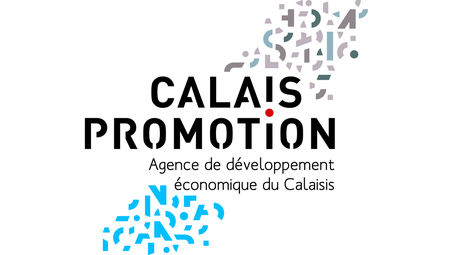 No wrong notes between Calais Promotion and Mr. Transport
The story began last January when the Italian group, looking for the right location, discovered an offer on the Invest-Hub.org platform that was perfectly suited to its needs. A contact with the specialist team in the establishment of international companies made it possible to discuss Mr. Transport's needs in greater detail and to learn more about the specific features of the desired site. "In addition to a warehouse of at least 200 m², Mr. Transport also wanted to offer its drivers short stay lodgings and wanted to have a 600 to 1000 m² plot of land available for its construction," explains Anton Frenzel, FDI Lead: Industry for Invest-Hub. A constructive exchange helped to clarify the project and define precise specifications that the Invest-Hub teams then passed on to Calais Promotion, who did everything possible to meet the key criteria defined by the Italian carrier. This assistance was greatly appreciated by Mr. Transport who, via its Development Director, Cristiano Rossi, did not fail to praise "the precious support of its interlocutors and the advantage for a foreign player to benefit from a local anchor to initiate its first steps".