Meena Bhukhureea - Company project manager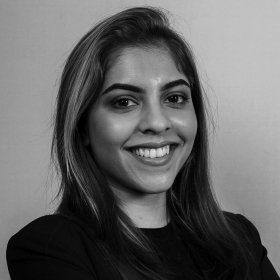 Project manager
With more than 10 years of prospecting experience including 3 in economic development, Perrine is specialized in the aeronautics, manufacturing, transport and logistic sector. She drives the direct marketing strategies particularly during the events in France and Europe (Germany).
Spoken languages :
International trade fairs :
Embedded, Jec composites, SITL, Industrie Lyon, Aircraft, Hannover Messe...
Supported companies :
Aspiderm (ALL), Hacoma, Arvato, Le Roy Logistique, Savoye, ID Logistics, STEF/TFE...
Qualifications :
Business school graduate / BTS - International Trade
My contact information
04 84 80 07 47