Meena Bhukhureea - Senior Consultant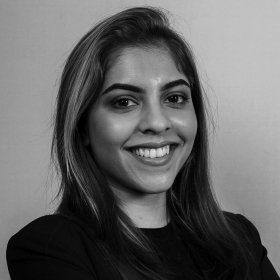 Project manager
16 years of experience in international business development
Anton advises foreign investors during the planning phase for setting up a business in France. His experience and his knowledge of French territories will help to find the location that best suits all requirements.
For our public partners abroad, Anton coordinates all marketing activities allowing to identify the investors who best fit the different implementation offers.

Spoken languages :
Qualifications :
Diplom-Kaufmann (Universität Mannheim/ Germany) - Master Negotiation in Public Environment (Sup de Co Montpellier Business School/ France)
My contact information
04 65 84 01 52