1,036m² divisible office space available to rent in Calais (62)
1,036m² divisible office space available to rent in Calais (62)
Calais (Pas-de-Calais - Hauts-de-France - France)
Office

Reference: AFR16704
FOR RENT
A 1,036m² office space is available to rent in Calais, divisible by 518m². Located in the city centre in a redeveloped area, these offices are ideal for growing your business.
Description of the property
Offices for rent in Calais
Are you looking for office space in Calais, in the Hauts-de-France region? These offices are perfectly located, divisible by 518m², and have many facilities.

Description of the offices
A 1036m² office space, divisible by 518m², is available to rent in the city centre of Calais. The building was recently constructed and is located in a district that is home to several administrative buildings. The area has been redeveloped with the construction of a 10,000m² tertiary cluster and an eco-neighbourhood consisting of more than 300 homes.
The available space is divided over the 2nd and 3rd floors of the building.
The property has several amenities: a technical room, a lift, wheelchair access, fibre optic internet, an emergency exit, and more.
It also includes 15 private parking places.

Ideally located offices, in the centre of Calais
The premises are accessible by bus. Calais train station is a 10-minute walk away, and there are restaurants, shops, crèches, a concierge service, a medical centre, and more, all within a few minutes of the property. The surrounding area is vibrant and pleasant.

What is the rental price of these offices?
If these offices suit your needs, contact our team to set up your real estate plan. Our team is available to provide further information.

Technical features
Controlled temperature

Not defined

PRM adapted

Yes

Parking area

Yes

Broadband Internet

Optical fibre
Financial conditions
Access to the area
Motorways

< 20 min.

Regional trains, tramway and metro

< 20 min.

High-speed trains

< 20 min.

Airport

< 20 min.

International airport

< 20 min.
Project manager
Project manager for the territories

+33 (0)4 65 84 01 52
Key information
Type of property

office

Last update

16/12/2022

Minimum area

518.00 m2

Maximum area

1036.00 m2
Similar properties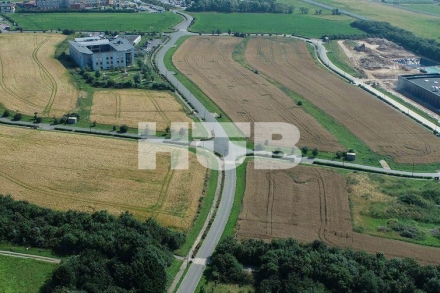 See the ad
Type of property

office
Coquelles (Pas-de-Calais), France
Business sector

Crafts, Food industry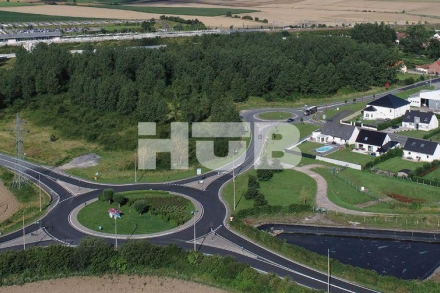 See the ad
Type of property

office
Calais (Pas-de-Calais), France
Business sector

Industry, Crafts
Project manager
Project manager for the territories

+33 (0)4 65 84 01 52