Malaga, one of the world's most unique ecosystems for innovative entrepreneurs!

The DEKRA Group is already established in more than 60 countries around the world. Why choose Spain, and more specifically Malaga, for its largest wireless communication testing and certification centre?
In 2015, when DEKRA Group acquired AT4 Wireless, the aim was to endow the company with a new range of test and certification services for wireless communication and electromagnetic compatibility (CEM) in order to enrich its performance within industry and automobile 4.0. Alongside this, the purchase provided DEKRA with new assets within the cybersecurity, 5G, and connected vehicle domains. Many skills that can be duplicated industrially in the group's other centres. Although at first, the group considered moving to Germany, where its HQ is located, it rapidly came to understand all the benefits it could reap in not only keeping the site in Malaga, but also in handing the site the leading international role.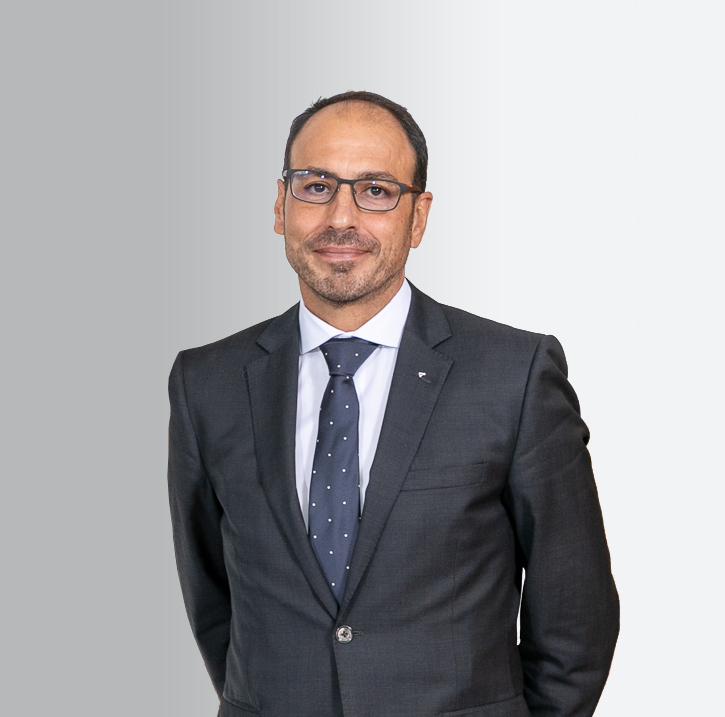 Fernando E. Hardasmal, Executive Vicepresident at DEKRA's Service Division Product Testing
So that is to say...?
Malaga benefits greatly from being one of the most unique ecosystems in the world. With the same being said for Silicon Valley, I believe that I can confirm, after having lived and worked there for long period of time, that Malaga has no reason to blush… the area equally offers the opportunity to do big things, to make big moves. Besides, it's definitely better here in winter than in North California!! When I launched AT4 Wireless at the beginning of the 90s, it was also the very beginning of Andalusia Technology Park (recently renamed Malaga Tech Park), but I knew from the very first year that we had made the right choice. The quality of life, the environment, the telecom infrastructure… all of this was already making Malaga an exceptional location for creating, developing, and expanding your national or international business in the cutting-edge technology sector. Today, the international airport means that we are closer to our Asian, American, and also European clients. The University of Malaga, with which we have formed close bonds, is an amazing engine for our business, in that to develop our R&D projects, we have been able to count on a remarkable diversity of talents, in both IT and telecoms. This is truly a feature that can be found throughout Malaga's highly-qualified workforce. All these elements played a part in DEKRA's decision to maintain our site here. Moreover, the cost of living in Malaga offers investment possibilities that would be much more complex in other countries such as Japan, Sweden, England, and Germany, even if their skills and know-how are just as good.
And today?
Today, from Google to Oracle, Vodaphone, Accenture and DEKRA, Malaga Tech Park is home to 650 or so businesses specialising in IT, telecommunication, electronics, bio-innovation, mobility technology, etc. which employ over 20,000 people. Being located on the same site certainly encourages exchange, reflexion, and projects between the different companies present. This ecosystem facilitates the constant search and discovery of new technologies or modes of organisation… in just a few years, the city of Malaga and Malaga Tech Park have become a true hub, emitting throughout the world their know-how in the testing and certification domains. This is also to some extent the case for DEKRA, since we are involved at a very early stage in the group's R&D processes, in connection with many major subjects (IT, connected vehicles…).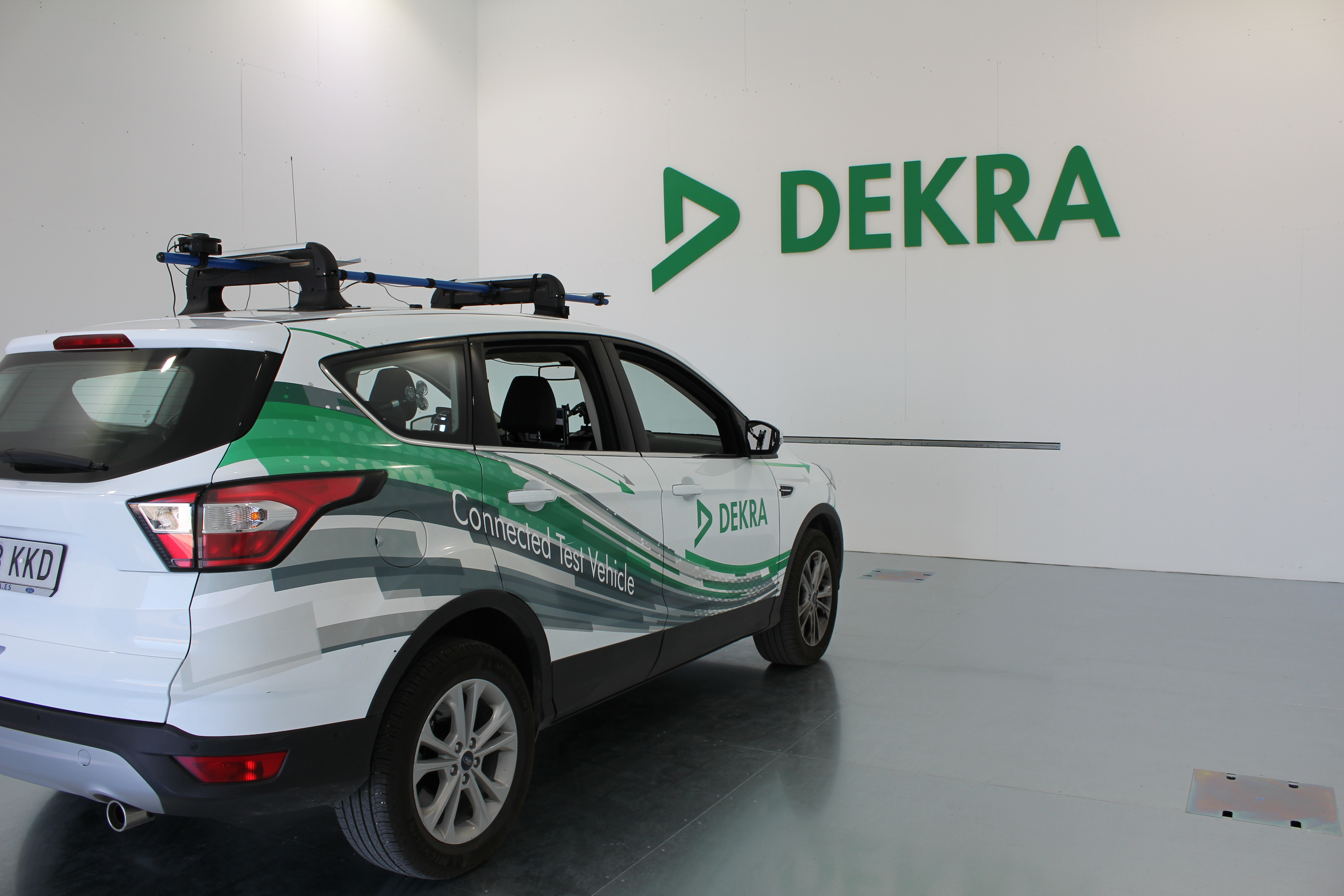 Now that we are on the subject, could you say a bit more on the connected circuit that was developed by the group in Malaga and that is rapidly becoming a reference for testing connected and autonomous vehicles ?
A true jewel of our R&D centre, this circuit- spread over 50,000m2 and with 5G infrastructure- enables us to carry out numerous connected and autonomous vehicle tests. An accomplishment that owes a lot to collaboration with Telefonica and the unfailing support from Malaga Tech Park, the council, and the autonomous Andalusian community. The centre's notoriety- much of which it owes to its globally unique installations- has largely crossed Spain's borders; we work for numerous international constructers and we have recently a partnership with China in the aim of duplicating the same services there. Our leadership on the subject has led us to working on the creation of a true hub in Malaga that will unite automobile groups working on connected and autonomous vehicles.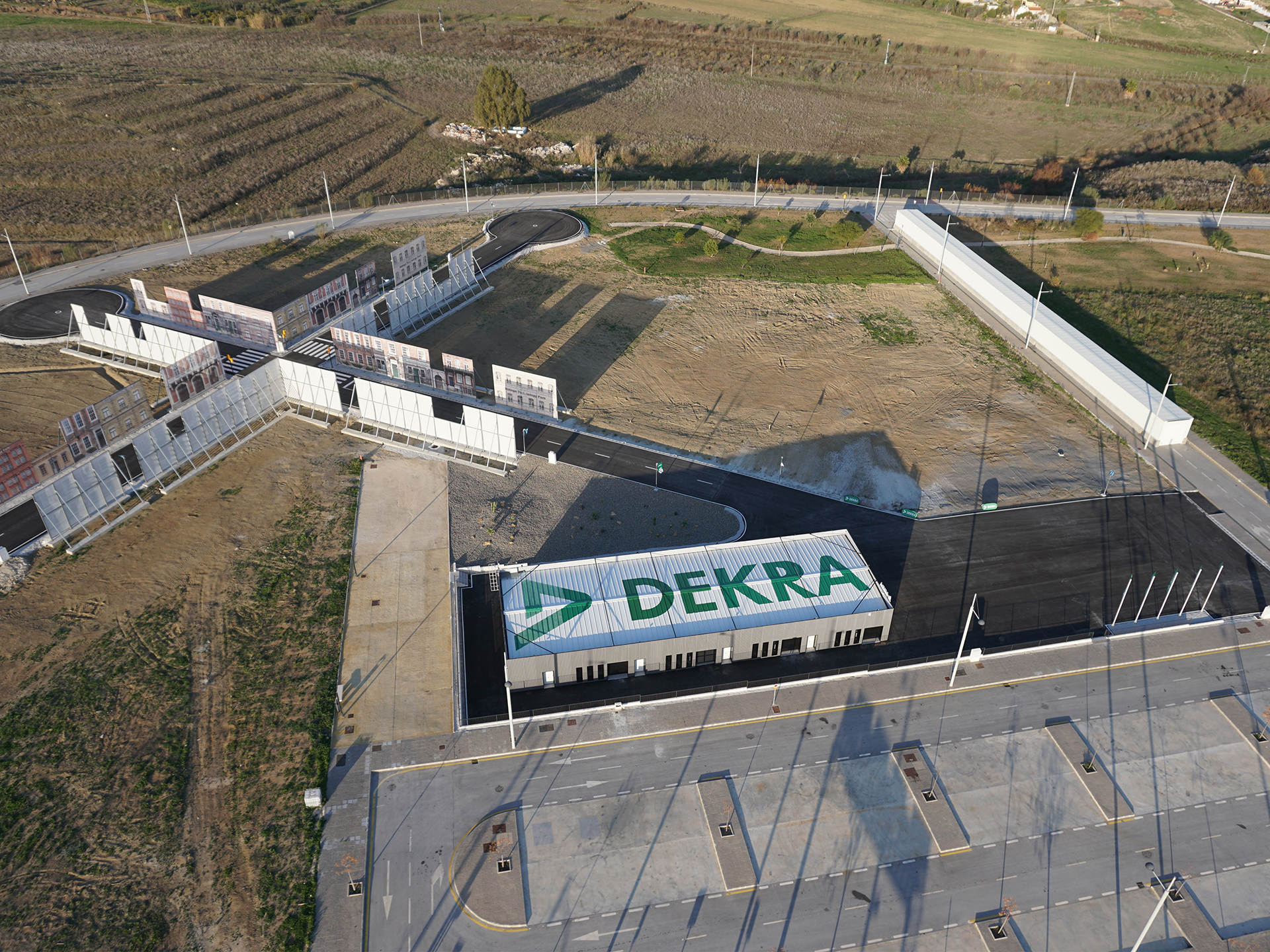 In these times of the health crisis, does working in an ultra-connected environment reduce the effects of the Covid-19 epidemic on your business?
In our company we are able to easily work from a distance. Only 15% of our employees working in the park needed to continue their work on location. We equally benefited from Malaga Tech Park's and DEKRA's know-how in rapidly initiating protocols in order to prevent the risks of any gatherings. Malaga City Council particularly stepped up to help and support the most vulnerable businesses. I would like to take this moment to thank the region, the council, and principally Malaga City Council who, since the beginning, have always been ready to cooperate with our most innovative projects, and who have hugely contributed to making Malaga a reference in the innovation and new technology domains.