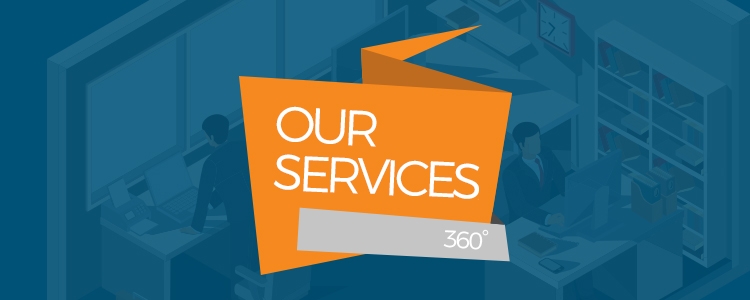 Our International Services
Every year, 1,000+ foreign companies chose to develop their operations in France. As for French multinational corporations, they represent 5.5 million staff around the world, 18% being employed by middle-size companies (INSEE 2014).
invest-HUB.org also supports companies in their international development:
French companies willing to set up abroad (partnerships with Switzerland and Brussels)
Foreign companies looking for premises in France
Our international team will help project owners to look for sites to set up their operations and available funding.
Find out about our real estate offers: