Setting up your business in Caen
Locations : City of Caen
Would you like to develop your activity in Normandy?
Along the banks of the English Channel, Caen represents the perfect solution for industry and service companies:
A great potential for the industry: offshore wind power, agricultural resources, logistics etc.
A renowned expertise in the healthcare branch, especially as oncology is concerned
Business areas for all economic sectors and specialised business incubators
A tailor-made assistance for networking, search for financing and recruitment aid
Only 2 hours away from Paris, between the regions Brittany and Hauts-de-France, Caen also offers flight connections to Lyon and Paris
Find out more about the opportunities to set up your company in Caen, the first "business friendly" urban area (ranking "L'Expansion").
Latest parks
City of Caen
All parks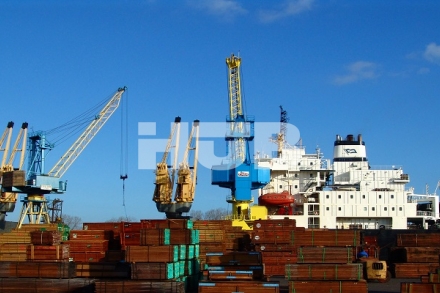 See the Park
Caen (Calvados), France
Sector

Industry, Logistics, Crafts, Food industry, Aerospace industry, Environmental industry
1 Online offers
1

available properties in the park
Latest offers
City of Caen
All the offers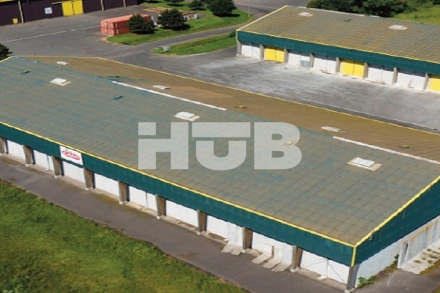 See the ad
Type of property

industrial properties
Caen (Calvados), France
Business sector

Industry, Logistics, Crafts, Food industry, Aerospace industry, Environmental industry