Setting up your business in La Rochelle
Setting-up locations and regions : City of La Rochelle
Why set up your company in La Rochelle, France ?
Setting up your company in France
The city of La Rochelle combines natural attractions, a dynamic economy, a vibrant cultural and sport life and innovation: these strengths attract every year more and more companies.
A strategic position on the Atlantic Coast
1 hour 30 minutes from Nantes and Bordeaux
A commercial port with more than 8 million tonnes of goods
Flight to UK, Ireland, Switzerland, Portugal
70 km coastline and 22,300 ha farm land
A network of large groups and SMEs
In addition to major groups such as Alstom, Senoble or Léa Nature, several small companies have developed high value-added activities of niche or lead markets.
Maritime economy: with 4 ports (Vieux-Port, port de plaisance des Minimes, port de pêche de Chef-de-Baie, port de commerce de La Pallice), La Rochelle ist one of France's largest port sites.
Maritime companies, consultancy firms and world-renowned naval architects
The Atlantic port of La Rochelle has deep water installations
Chef-de-Baie is an important platform for seafood products
Food industry: more than 40 cutting-edge companies in La Rochelle.
Energy transition: several SMEs which break new ground in the field of energy transitions.
Digital technologies: different aids to support companies throughout their digital programs.
Finding the right location for your company in La Rochelle
The city of La Rochelle promotes the setting up of new companies:
Business incubator Créatio®LITe: The business incubator Créatio®LITe in La Rochelle is intended for young companies in the field of renovation and sustainable construction.
ICT Business incubator: Créatio ImagéTIC was created in 2006 and extended in 2014 and includes a business incubator, a coworking space and a business service centre for ICT and digital companies.
Latest parks
City of La Rochelle
All parks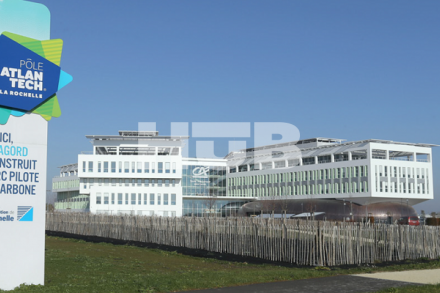 See the Park
Lagord (Charente-Maritime), France
Sector

Environmental industry
2 Online offers
6

available properties in the park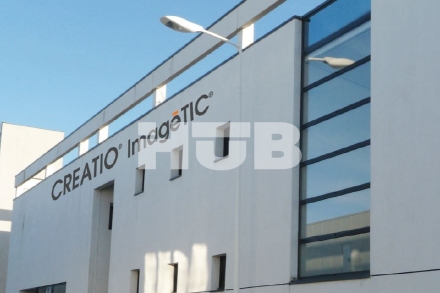 See the Park
La Rochelle (Charente-Maritime), France
Sector

Service, ICT
1 Online offers
8

available properties in the park
Latest offers
City of La Rochelle
All the offers
Type of property

office
La Rochelle (Charente-Maritime), France
Business sector

Service, ICT
Type of property

office
Lagord (Charente-Maritime), France
Business sector

Environmental industry
Type of property

commercial properties
Lagord (Charente-Maritime), France
Business sector

Environmental industry