Business sector - Service
Why set up your company in Reims, France?
Business sector : Service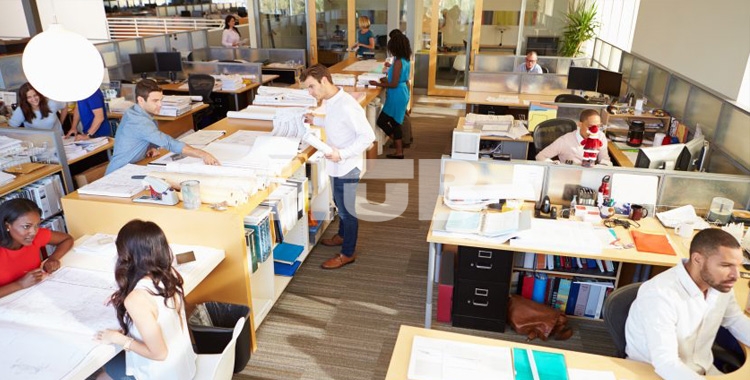 Service industry in Reims
Reims represents the ideal location for service companies in France.
Numerous companies (financial services, back office, insurance, banks) have already chosen Reims: GMF, AG2R, GENERALI, OWLIANCE, LE BON COIN, SIACI SAINT HONORE, SEGULA, SAINT GOBAIN, HENNER, TELEPERFORMANCE, CCA INTERNATIONAL and many more.
Key figures:
1.1 million inhabitants in the metropolitan area
450,000 workers
45,000 students (multidisciplinary university, political science, Neoma Business School, Supinfo, art college)
47,500 companies
GDP of 39,120 M€
22,000 people working in the service industry
Latest parks
City of Reims

-

Service

All parks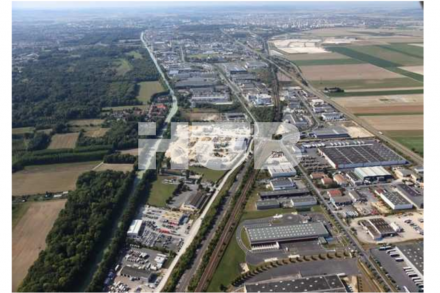 See the Park
Reims (Marne), France
Sector

Industry, Service, ICT
0 Online offers
40

available properties in the park