Rent offices in Louveciennes, close to Paris, France
Rent offices in Louveciennes, close to Paris, France
Louveciennes (Yvelines - Île-de-France - France)
Offices
FOR RENT
Offices available to rent within the Louveciennes Incubator, which offers workspace and domiciliation dedicated to entrepreneurs, start-ups and small businesses. A2V Louveciennes will accommodate you with offices and will accompany you on your international business' journey of creation and development.
Description of the property
Offices to rent in Louveciennes, close to Paris, France
Are you searching for the premises for your future international enterprise? Well in this advert we propose to you, an opportunity in Ile-de-France, the Parisian region of France.
A good location
The property is located within immediate vicinity of the A13 motorway, which connects Paris and Normandy (north). The Louveciennes RER (Regional Express Train) Station is just a few minutes away, and the closest TGV (High-Speed Train) station is Paris Gare de l'Est, about 40 minutes away. The Roissy Charles de Gaulle Airport is also 40 minutes away.
Well-functioning offices
The offices are private, furnished, light, heated, and cleaned twice a week. They are situated in a welcoming, quiet environment that is perfect for concentration. The incubator is built on communication, solidarity, and mutual aid, all of which every entrepreneur needs to advance in the often-unpredictable journey of business creation. A2V Louveciennes also offers all material services useful for businesses. The incubator is furnished with a kitchen, video-projector, and parking.
Does this offer interest you?
The rental price for this property will be provided by our business partner; just as with answers to any other questions you may have regarding this advert.
Technical characteristics
Multimodality

Road

Controlled temperature

Not defined

Parking area

Yes

Broadband Internet

Optical fibre
Financial conditions
Classified facility

NOT DEFINED
Access to the area
Motorways

< 20 min.

Regional trains, tramway, metro

< 20 min.

High-speed trains

Between 20 min and 1h

Airport

Between 20 min and 1h

International airport

Between 20 min and 1h

Public transport in the area

Yes
Key information
Type of property

offices

Last update

11/10/2020

General condition of the property

very good state

Minimum area

0.00 m2

Maximum area

0.00 m2
Similar properties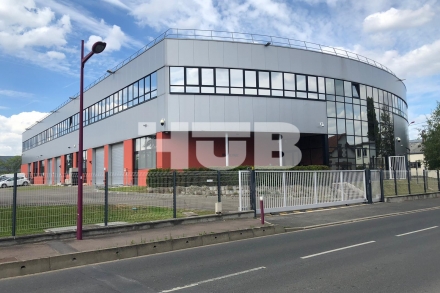 See the ad
Type of property

offices
Bezons (Val-d'Oise), France
Business sector

-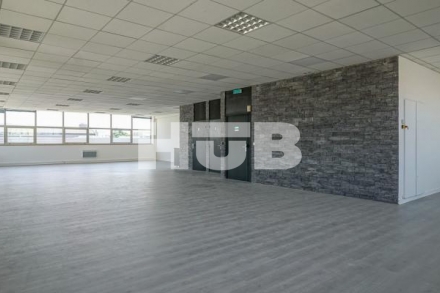 See the ad
Type of property

offices
Bezons (Val-d'Oise), France
Business sector

-
Economic environment
Louveciennes (Yvelines), France
Sector

Service
1 Online offers
0

available properties in the park