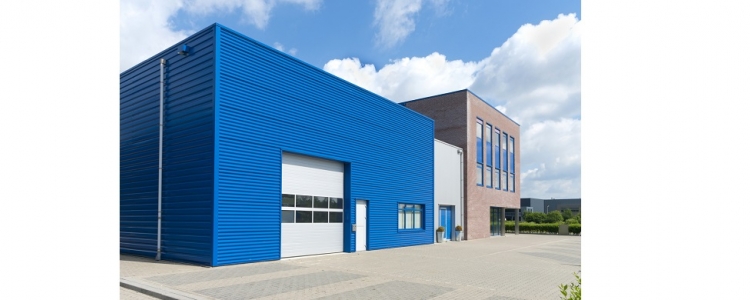 Industrial premises for rent or sale
Industrial premises for rent or sale
Are you looking for industrial premises for rent or sale with a competitive rent price and high-quality facilities? invest-HUB is specialised in the setting up of businesses and will undertake for free the necessary steps to find your future industrial premise.
We list for free for your company business premises and industrial premises for rent or sale throughout France, for example in the regions Auvergne Rhône-Alpes, Île-de-France, Brittany, Nouvelle Aquitaine, Hauts-de-France, Bourgogne - Franche-Comté and Champagne-Ardenne.
Some of our industrial premises

Industrial premises for rent or sale
Find out more about our industrial premises by simply contacting Perrine Laffitte, our expert for industrial activities, on +33 (0)1 78 76 78 00.
Whatever the geographic area and the business line, invest-HUB helps you for free in your search for premises among its network of local authorities.
invest-HUB is a free assistance service for companies looking for industrial premises for rent or sale. According to your search zone, we can offer you several buildings throughout France meeting your project's specifications. Thanks to our network of local authorities, departments and business parks throughout France, we can propose you all the available industrial premises in Reims, Lille, Montpellier, Cergy-Pontoise, Evry, Valence, Dijon, Troyes, Evreux, Limoges, Metz, La Rochelle, Rouen or Amiens that meet your project specifications.

Get for free more business property solutions! Send us your search criteria by email at implantation@geolink-expansion.com or fill in the contact form.
One of our experts will contact you promptly by email or phone to propose you the best solutions and public grants for your project.