Investment aids - Start-up aid
Setting up your business in Brussels
Business grant : Start-up aid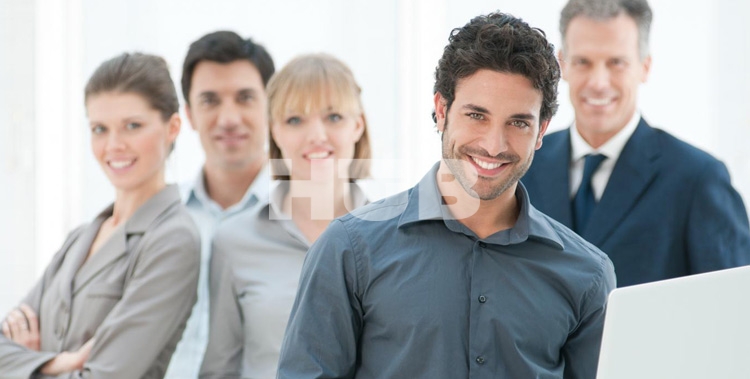 Several public grants are available to develop your company in Brussels. These measures, which are set up on the initiative of the Belgian government, take various forms:
financial aid: subsidies, loans, venture capital, business angels
tax and social security exemptions
technical advisory
commercial properties at a lower cost
This start-up aid could be limited to certain economic sectors. If you wish to get more information about these public grants, please do not hesitate to contact us at +33 (0)1 78 76 78 00.