Set up your business in
Malaga

, southern Spain

Setting-up locations and regions : Malaga
Why set up your international business in Malaga, Spain?
Malaga is a municipality of Spain in the autonomous community of Andalusia. It is a connected area, specialised in new technology and high-quality infrastructure in all domains. It offers a multicultural environment at lower setting up costs than big economic cities.
Setting up your international business in Malaga
The economic and technological capital of the Autonomous Community of Andalusia.
An avant-garde and metropolitan town, where the climate, culture, infrastructure and talent make it a favourable place to work and live.
Innovative, technological and Smart City Strategy, as shown by the 2018-2022 Strategic Plan for Technological Innovation:

The city's modernisation and internationalisation process began more than 20 years ago and today, it rests on five solid pillars: trade, technology, science, university, and culture.
A city that took on the United Nations' 2030 Programme: 17 Sustainable Development Objectives.
In moving to Malaga, or in opening an office or workplace there, you will benefit from:
Lower implementation costs than those of the big economic Spanish capitals- Madrid and Barcelona.
A cosmopolitan town, which citizens of 140 different nationalities have chosen to either live, work, or for the development of their businesses.
An excellent university with more than 159 undergraduate degrees, PhD and master's programmes, business schools, international schools, a qualified workforce with a lower cost of labour than other cities and an elevated quality of life.
In an excellent location, the city offers a dense network of multimodal infrastructure:

The first Andalusian airport and the fourth of the Iberian Peninsula.
Cruise port, capable of managing the transit of a million travellers a year and coastal navigation specialised in container and vehicle traffic.
High speed train that links Malaga to Madrid in 2.5 hrs and to Barcelona in 5 hrs.
A dense network of roads and motorways.

A geostrategic position in the Mediterranean Arc.
Malaga's global visibility continues to rise:

Areas of new technology, innovation, and knowledge.
The city has made an important commitment to become the headquarters for international organisations:

The headquarters of the International Training Centre of UNITAR Authorities and Managers, a United Nations autonomous body for diplomatic training.
The headquarters of the United Nations Capital Development Fund.
Real estate solutions for businesses
Technology Park of Andalusia.
City network of 13 incubators to promote entrepreneurship and local business.
Businesses already set up in Malaga
Large, multinational companies have set up in the city, such as Google, Agilent Technologies, Alstom, Bombardier, Computer Science Corporation, Coritel / Accenture, Ericsson, Huawei, Oracle, Siemens, TDK-EPC, Orpea, Thales, Staton Fisher, jetex, Care pour moi, Basebone, coco et Lola, Movework, Chrono obsession, Softproject, Piksel, Métrica 6, Holland Innovations, Cadelmar…
Territory's grants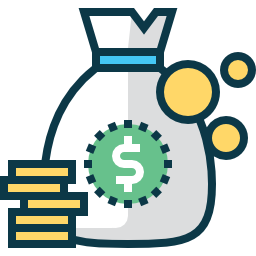 Latest parks
Malaga
All parks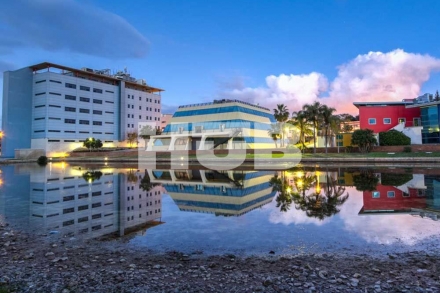 See the Park
Málaga (Province de Malaga), Espagne
Sector

Sectors of excellence, ICT, Audiovisual content, Decision-making Hub
5 Online offers
0

available properties in the park