Setting up your business in Creusot-Montceau
Locations : City of Creusot-Montceau
Why set up your company in Creusot-Montceau, France?
Setting up your company in Creusot-Montceau, Burgundy
Creusot-Montceau is situated in southern Burgundy, only 1 hour 20 minutes from Paris and 40 minutes from Lyon by train:
A vibrant industrial environment
Numerous sectors of excellence: mechanics – powder metallurgy – thermal rehabilitation
Multimodal infrastructure and logistics hubs
High-quality education: more than 1,700 students, five universities, 30 training courses
4 research laboratories
Competitive cluster PNB for metallurgy and MECATEAMCLUSTER for mobile machinery
Industrial land and commercial properties at attractive financial terms
Tax benefits (AFR zone)
Investment incentives
Finding the right location for your company in Creusot-Montceau
Business parks and commercial real estate in southern Burgundy
Several business areas are available for your company, such as:
Coriolis TGV Business park: Coriolis TGV Business park is located in southern Burgundy, in front of Creusot-Montceau TGV station in Torcy, and is intended for logistics, industry and tertiary activities. Industrial property for sale in Burgundy.
International companies in southern Burgundy
Les entreprises implantées en Sud Bourgogne
International industrial groups in southern Burgundy: MICHELIN, AREVA, ARCELOR-MITTAL, SNECMA (group SAFRAN), ALSTOM TRANSPORT, NFM TECHNOLOGIES, THERMODYN (GENERAL ELECTRIC – OIL & GAS), KRONOSPAN, TEREX CRANES France
International companies such as ORMAZABAL (Spain), FRANCEOLE, WESTFALEN (Germany), TURBINE CASTING (Holland), HAULOTTE GROUP, BUBENDORFF, WEBHELP, SOTRALENTZ, ISOSIGN (Morocco)
Logistics platforms (LIDL, SCHIEVER) and customer relations centres (VITARIS, WEBHELP, LE BON COIN).
Latest parks
City of Creusot-Montceau
All parks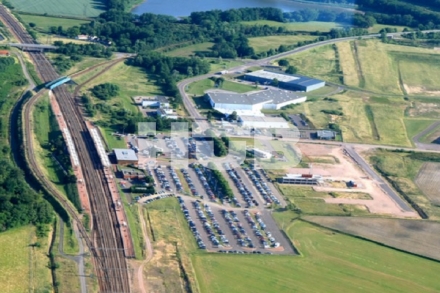 See the Park
Torcy (Saône-et-Loire), France
Sector

Industry, Logistics, Service, ICT
2 Online offers
0

available properties in the park
Latest offers
City of Creusot-Montceau
All the offers
See the ad
Type of property

industrial properties
Torcy (Saône-et-Loire), France
Business sector

Industry, Logistics, Service, ICT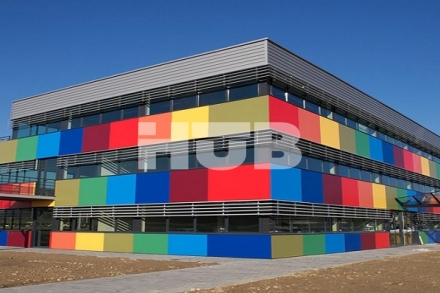 See the ad
Type of property

offices
Torcy (Saône-et-Loire), France
Business sector

Industry, Logistics, Service, ICT