Investment aids - Revitalisation fund
Setting up your business in Creusot-Montceau
Business grant : Revitalisation fund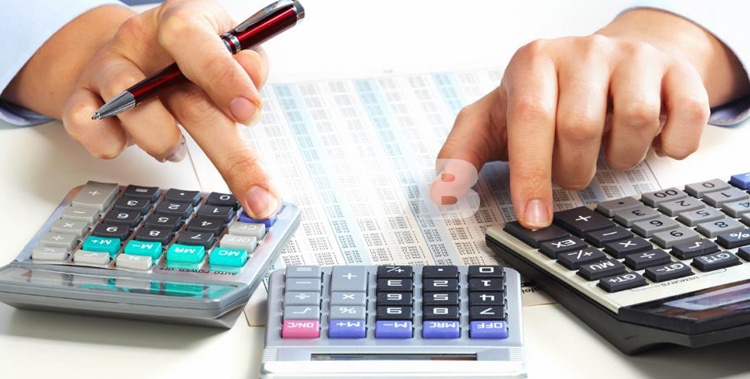 Would you like to examine the advantages of setting up your business in a Rural Revitalisation Zone (ZRR)? Business-parks.com you the opportunity to check out for free the available business premises and plots in Rural Revitalisation Zones (ZRR). What are the advantages of AFR zones? How to benefit from them?
Advantages of setting up your company in ZRR zones
Rural Revitalisation Zones (ZRR) are geographic areas whose companies can benefit from tax exemptions. The aim of ZRR zones is to promote economic growth and employment in rural areas experiencing difficulties.
Rural Revitalisation Zones give new companies the opportunity to benefit from an exemption from the income tax if you set up your business before the 31st December 2015. Starting from the creation date, incomes are first totally exempted over 5 years and then partially exempted over 3 more years. This exemption is primarily thought for commercial, industrial or craft activities as well as for liberal professions. Some activities are not eligible to these grants (e.g. agricultural activities, sea fishing, banking activities).
ZRR zones also allow companies to be exempted from territorial economic contribution (CET). The creation, conversion, takeover or expansion of a business can also be exempted from the corporate property tax (CFE) under certain conditions and with the approval of local authorities. The exemption's maximum duration is 5 years and it can't exceed 200 000 € over 3 years.
If you wish to get more information about these public grants, please do not hesitate to contact us at +33 (0)1 78 76 78 00.