Investment aids - AFR - Regional aid zone
Setting up your business in Creusot-Montceau
Business grant : AFR - Regional aid zone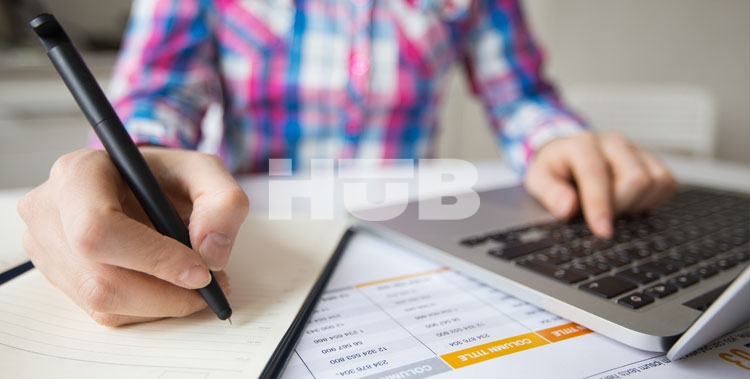 Would you like to examine the advantages of setting up your business in a Regional Aid Zone (AFR)? Business-parks.com gives you the opportunity to check out for free the available business premises and plots in Regional Aid Zones (AFR). What are the advantages of AFR zones? How to benefit from them?
Advantages of Regional Aid Zones (AFR)
Regional Aid Zones (AFR) are the outcome of the European Union's commitment to further involve public authorities in the economic development of territories experiencing difficulties. AFR zones give companies the opportunity to benefit from subsidies related to productive investments or job creation.
For the period 2014-2020, the European Commission has reduced large companies' grants: in metropolitan France, only investments creating a new economic activity are eligible for AFR aid. On the contrary, small and medium-sized companies can get regional aid for any productive investment project, even if they don't lead to the creation of a new economic activity.
The aid granted by the state or local authorities to AFR companies can cover:
Investment costs for plots, equipment, business premises or intangible asset (e.g. patents),
Wage costs of employment directly created by the investment project over 2 years.
Tax exemption in AFR zones
Would you like to start your business on a Regional Aid Zone? You can benefit from an exemption from the income tax for the first few years of your activity.
In addition to the aid, AFR zones give new companies the opportunity to benefit from an exemption from the income tax if you set up your business before the 31st December 2020. Starting from the creation date, incomes are first totally and then partially exempted over 5 years. This exemption is primarily thought for commercial, industrial or craft activities as well as for liberal professions. Some activities are not eligible to these grants (e.g. agricultural activities, sea fishing, banking activities).
If you wish to get more information about these public grants, please do not hesitate to contact us at +33 (0)1 78 76 78 00.
Latest parks
City of Creusot-Montceau

-

AFR - Regional aid zone

All parks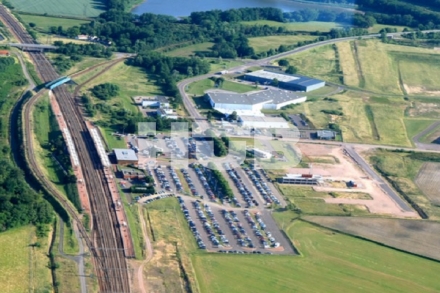 See the Park
Torcy (Saône-et-Loire), France
Sector

Industry, Logistics, Service, ICT
1 Online offers
0

available properties in the park
Latest offers
City of Creusot-Montceau

-

AFR - Regional aid zone

All the offers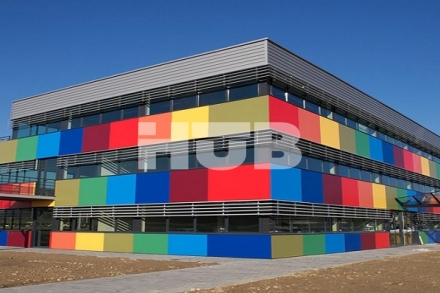 See the ad
Type of property

office
Torcy (Saône-et-Loire), France
Business sector

Industry, Logistics, Service, ICT