Investment aids - AFR - Regional aid zone
Setting up your business in Dijon
Business grant : AFR - Regional aid zone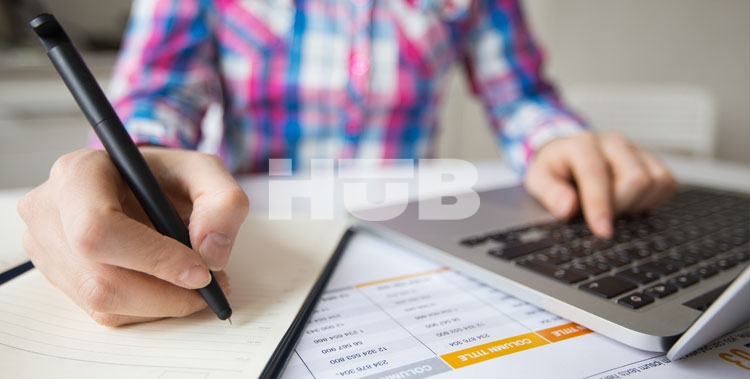 Regional Aid Zones (AFR) are the outcome of the European Union's commitment to further involve public authorities in the economic development of territories experiencing difficulties. AFR zones give companies the opportunity to benefit from subsidies related to productive investments or job creation.
The aid granted by the state or local authorities to AFR companies can cover:
Investment costs for plots, equipment, business premises or intangible asset (e.g. patents),
Wage costs of employment directly created by the investment project over 2 years.
On these areas, companies that comply with specific conditions can benefit from significant aid.
Latest parks
City of Dijon

-

AFR - Regional aid zone

All parks

Bretenière (Côte-d'Or), France
Sector

Industry, Crafts, Service, Food industry, Health and biotech

0 Online offers

2

available properties in the park

Saint-Apollinaire (Côte-d'Or), France
Sector

Industry, Service, ICT, Food industry, Health and biotech, Environmental industry

0 Online offers

10

available properties in the park

Ouges (Côte-d'Or), France
Sector

Industry, Logistics, Aerospace industry

0 Online offers

50

available properties in the park

Longvic (Côte-d'Or), France
Sector

Industry, Logistics

2 Online offers

3

available properties in the park

Longvic (Côte-d'Or), France
Sector

Industry, Logistics, Crafts, Shops

1 Online offers

5

available properties in the park
Latest offers
City of Dijon

-

AFR - Regional aid zone

All the offers

Type of property

plot

Longvic (Côte-d'Or), France

Business sector

Industry, Logistics, Crafts, Shops

Type of property

plot

Longvic (Côte-d'Or), France

Business sector

Industry, Logistics

Type of property

industrial properties

Longvic (Côte-d'Or), France

Business sector

Industry, Logistics