Investment aids - Recruitment aid
Setting up your business in Lyon
Business grant : Recruitment aid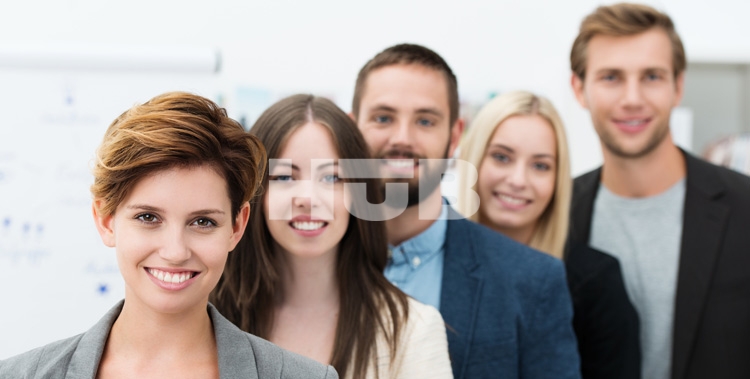 Being able to find and recruit qualified staff with the skills your company needs to grow is key to your success. With this in mind, the region of Lyon and French employment agency 'Pôle emploi' can sign an agreement of assistance for economic development with the aim of supporting businesses that set up in the area.
As part of agreement Pôle emploi offers the following services:
For projects in a phase of development: identification of companies' needs, analysis of available resources, identification of human resources and usable funds
For finalised projects (decisions already made, known timescale): identification of jobs and posts to pursue, projected planning of recruitment and analysis of skills needed
The region collects information that the company needs to study the feasibility and competitivity of an investment in the area and sends it by mail to the company within a window of 48 hours up to 15 days depending on the complexity of the request.
Furthermore, the region is able to mobilise its network of partners specialising in professional mobility in order to facilitate the reception and integration of employees of companies setting up in the region.
Support in professional mobility includes:
Personalised accommodation search services
Help with the administrative procedures of setting up: accommodation, school enrolment, integration in the region, acquiring a driving licence
Support in job search procedures for a working spouse
Help with integration and discovery of the French culture
For more information about this recruitment aid service, contact us.