Investment aids - Start-up aid
Setting up your business in Lyon
Business grant : Start-up aid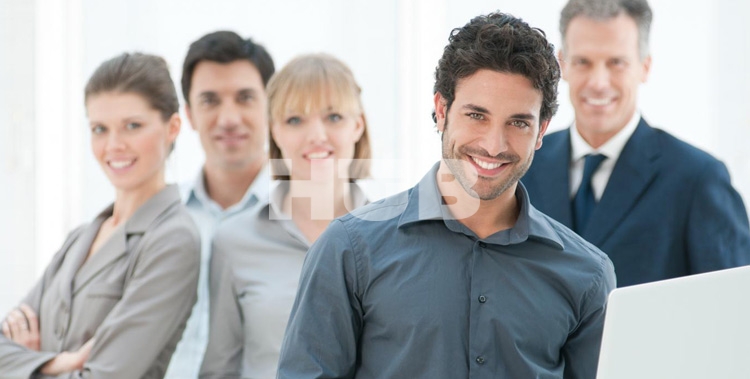 Several public aids for the creation of businesses have been developed in the region of Lyon. These schemes, put in place by the territorial public body, take different forms:
Financial aid: subsidies, loans, risk capital, business angels
Tax and social exemptions
Technical advice
Provision of lower-cost premises
These start-up aids can be reserved for specific sectors of activities, and depend on the precise area where the business is based. For more information about the business creation aids, contact us.