Set up your international business in the
Bourgogne-Franche-Comté region

, in the heart of France

Setting-up locations and regions : Bourgogne-Franche-Comté region
Establish your international business in Bourgogne-Franche-Comté, a region in eastern France
The Bourgogne-Franche-Comté or Burgundy region is made up of 8 departments: Côte-d'Or; Doubs; Jura; Nièvre; Haute-Saône; Saône-et-Loire; Yonne; and Territoire de Belfort, and the main cities within this are: Sens; Auxerre; Dijon; Besançon; Belfort and Montbéliard. No less than 5 motorways cross through them:
A6- also known as the Motorway of the Sun, links Paris to Marseille in the south, via Lyon
A38- a toll free motorway in Côte-d'Or, that runs between the A6 and Dijon, in the east
A31- a motorway that runs from the Franco-Luxembourg border to Beaune, where it also joins the A6
A39- a motorway in eastern France that forms part of European route E21
A36- a toll motorway in north-eastern France connecting the German border with Burgundy
A strategic location
The region benefits greatly from its location, just to the south of Paris, as it not only borders Switzerland, but it is also right at the heart of major European infrastructure and just a few hours from the German border.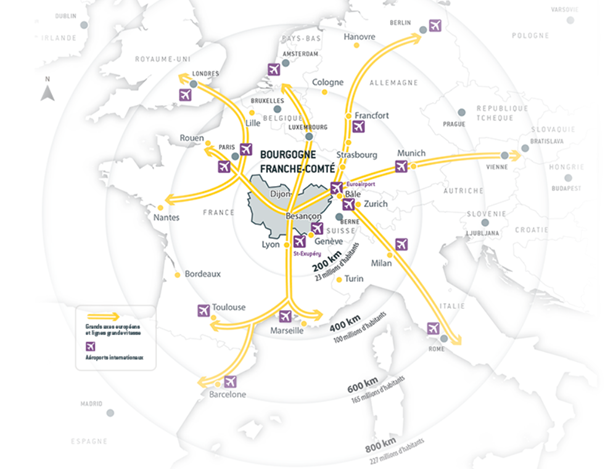 2 regional airports: Dijon-Bourgogne and Dole-Jura
14 TGV (High-Speed Train) stations, meaning the rail network in the area is France's most connected
1,612km of internationally recognised waterways
A region full of industrial potential
The Bourgogne-Franche-Comté region is France's largest industrial area, and today is home to nearly 14,700 industrial companies, with nearly 70% of the workforce being specialised in the sectors:
Mechanics/Metalwork
Transport materials
Food-processing
Plastics manufacturing
The region is also known for its expertise in agriculture, and is the second French region for added-value agriculture. 63% of the region's land is labelled PDO (protected designation of origin) or GPI (protected geographical indication) (153 such labels to date).
Where to set up my international, industrial business?
Here! Don't miss this opportunity to set up your international company within the largest French industrial zone and benefit from the proximity to 2 other European countries: Germany and Switzerland.
The region welcomes and supports international businesses wanting to set up in its territory. Several professional premises (offices, industrial space and buildings, warehouses, food-processing factories) and land (industrial, logistics, services) are available to rent or buy.
The region also has on offer:
5 competitive hubs
10 clusters
11 technology platforms
A qualified workforce for your international business
The French region Bourgogne-Franche-Comté has 60,000 students, of which 20,000 are apprenticeships. 3 major subjects are taught in the area:
Science
Territory-Environment-Food
Health (ComUE- a group of autonomous higher education establishments and research bodies / I-SITE BFC)
1 university, and several schools and training centres function within the region to train the workforce in the key trades of tomorrow.
The region in numbers
The Bourgogne-Franche-Comté region…
GDP of €72 billion
France's primary exporting region
Positive trade balance, with €19 billion in exports
268,000 establishments
2.8 million residents
1.3 million people in employment
Key sectors
Latest parks
Bourgogne-Franche-Comté region
All parks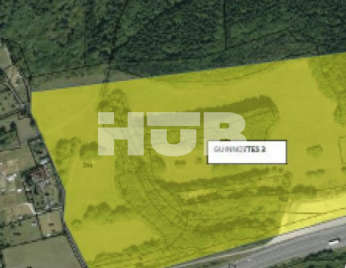 See the Park
Héricourt (Haute-Saône), France
Sector
0 Online offers
0

available properties in the park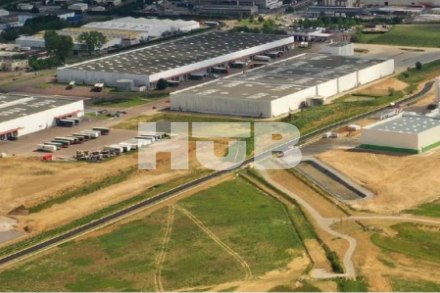 See the Park
Chalon-sur-Saône (Saône-et-Loire), France
Sector
0 Online offers
0

available properties in the park