Investment aids - AFR - Regional aid zone
Set-up your international business in the region Centre-Val-de-Loire, central France
Business grant : AFR - Regional aid zone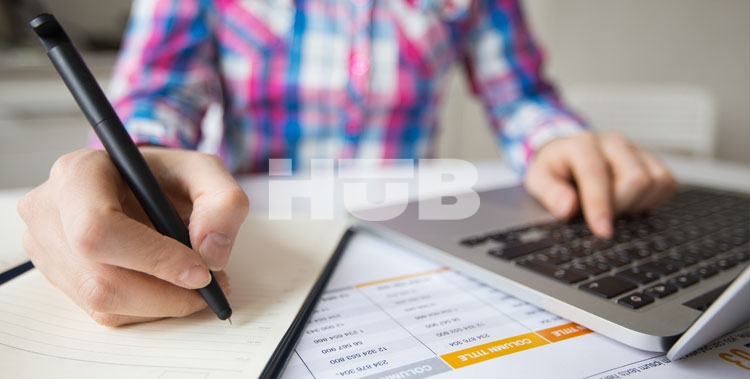 Financial aid for international businesses setting up in Centre-Val-de-Loire, region in central France
Companies that decide to move or expand into France could, under certain conditions, receive regional financial aid, aimed at facilitating an international company's instalment within the welcoming country. The region Centre-Val-de-Loire is part of the Regional Aid Zone (AFR), meaning public aid is available for any business that decides to set up in the region and create jobs as a result. The maximum public aid a large business can receive is fixed at 10% of the total investment made in setting up in the central French region Centre-Val-de-Loire. Outside of the AFR zone, the maximum is automatically set at €200,000, produced over a 3-year period. Establishing your international business within this AFR zone will give you an undeniable advantage in terms of support. All in all, the higher the investments eligible for financial aid are, the higher the actual amount will be.
The financial assistance offered within Centre-Val-de-Loire's AFR zones, near Paris, France
The financial aid available within this French region's AFR zone is both the Land-Use Planning Bonus (PAT) and Regional Aide for Business Instalment.
The PAT is a government subsidy awarded to an arriving company that recruits at least 20 people, and that creates at least €3 million in productive investments. This grant is flexible up to €15,000.
The Regional Aide for Business Instalment is a grant that Centre-Val-de-Loire offers to international, structured companies that are setting up in the region. The maximum offer is €3,000 per job created over 2 years.
What property offers are available in this French region's AFR zone?
In this region, near the Parisian region Île-de-France, there are several offers to rent or buy property and/or land. For more information on the support, conditions, available property, please do not hesitate to contact us directly by telephone, or via the form below. Our service is free for businesses and we do not apply any fees.
Financial aid is offered for any international business that decides to set up in Centre-Val-de-Loire in the heart of France. Discover the conditions and the properties opening up the possibilities for regional financial support.